Can I Work With A Monthly Accounting Service and My Annual Tax Accountant?
March 7th, 2022 | 4 min. read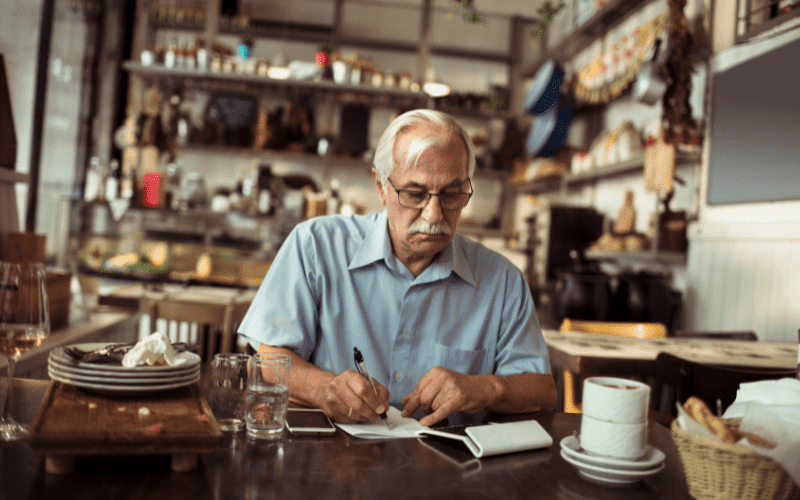 When you want to grow your business or need hands-on advice, you may decide to look into monthly accounting. After speaking with thousands of small business owners just like you, our experts at CSI know that making the jump from only filing annual taxes to working with a dedicated monthly accountant is huge.
Major changes are often overwhelming. That's why we are sometimes asked if a business can work with us on a monthly basis while still using their annual tax accountant.
The simple answer is yes - however, there are several reasons why you probably don't want to go that route.
Here, we'll go over the reasons why some business owners may think they want to use a separate accountant for annual taxes, as well as why we don't advise this. The reasons below are specific to how CSI Accounting & Payroll operates, but any reliable monthly accounting service should provide you with similar answers.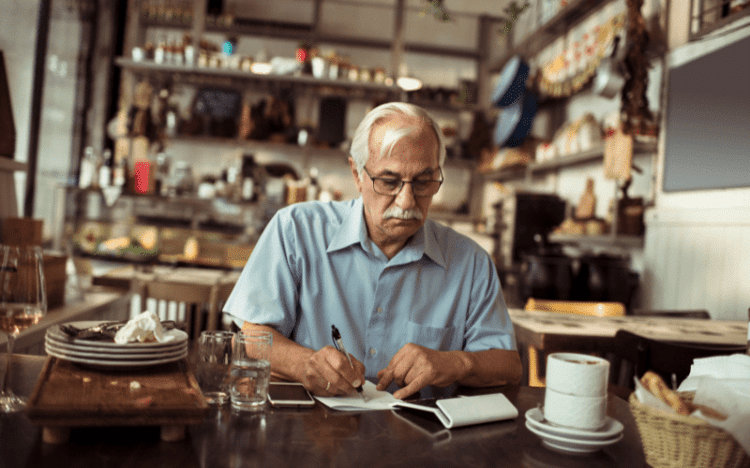 3 Reasons For Wanting to Keep Your Annual Accountant
1. You Think You Can Save Money
Some small business owners may think that opting out of our tax service will be cutting out an additional cost. This is simply not true; your business's taxes are already included in your monthly accounting fee! If you've already paid for it, what's the point in paying again to have your taxes done elsewhere?
Much of the reason for these services to be combined is similar to why having accounting and payroll under one roof has so many benefits - our monthly work adds up to a yearly strategy to help you get the most out of tax season. Think of CSI as the multipurpose tool for your business.
2. You Value Your Relationship With Your Annual Accountant
Let's say you have an absolute rockstar of an annual tax accountant. This isn't normally the case with business owners who reach out to us, but great annual accountants do exist! Maybe you've worked with them for so long that you feel a sense of loyalty, or you just feel that their communication is above average.
At CSI Accounting & Payroll, communication is key - and we don't charge you extra for calling or emailing with questions outside of our monthly meetings. In fact, it's one of the biggest things that sets us apart from other accounting solutions.
Rest assured, if your current annual tax accountant has impressive communication, you'll be able to find the same - or better - with us. Our Google reviews reference great communication and great relationships with our accountants over and over.
3. You Feel Uncertain About Our Tax Service
If you've stuck with an annual accountant for this long, it could be because they were able to find some great tax savings for you on one or more occasions. You trust them, and you may feel concerned that you won't receive that level of service from a different accountant.
Luckily, CSI Accounting & Payroll has been providing monthly accounting service for over 50 years. To keep our positive reputation, we set high standards for our accountants. They regularly undergo continuing education to make sure they're up-to-date with the latest laws and tax strategies, and they use a month-over-month tax strategy that may not translate to an annual tax accountant. It would be a shame to let all that work go to waste!
Work With CSI For Tax Season, Too!
Switching away from an annual accountant that you like can be a difficult transition, and that's why some business owners who schedule a consultation with CSI Accounting & Payroll bring up this concern.
Using CSI for monthly accounting while keeping your annual accountant for taxes won't save you money, and CSI's accountants have equal or better communication skills and tax knowledge than your annual accountant. While the switch away from your tax accountant may be sensitive, it's a change that ultimately benefits your business.
If you're ready to discuss year-round, proactive tax strategy that comes to fruition during tax season - as opposed to it being dropped by someone who is not participating in the strategy - then it may be time to schedule a free consultation by clicking the button below.
Not ready to take this step? Read more about what an average monthly meeting looks like.
This article was composed by a member of our staff who interviewed our experts to get the facts straight. Any uncited information found here came straight from a knowledgeable accountant or payroll specialist.