What Services Are Not Included in CSI's Monthly Accounting?
February 18th, 2022 | 6 min. read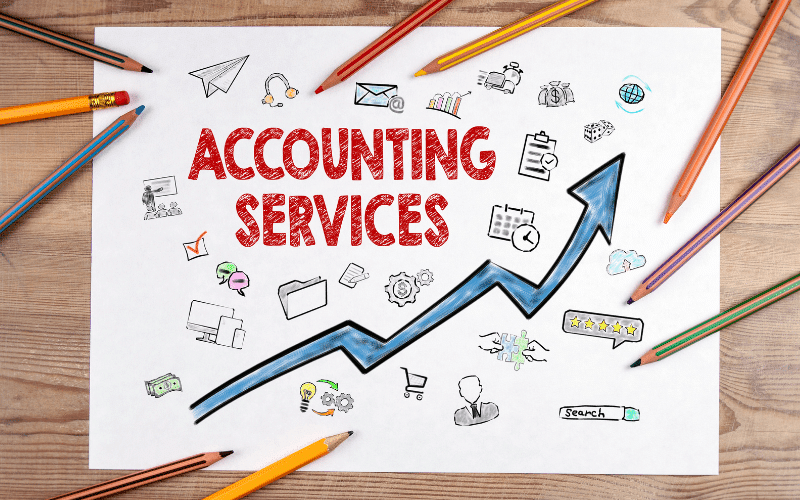 When you're looking for an accounting service, you'll find that different solutions offer different levels of service. While CSI Accounting & Payroll claims to be the small business owner's one-stop shop, we can also acknowledge that we can't do it all.
After many decades of service to small business owners, we've worked out the details of what we aren't reasonably able to provide while maximizing efficiency and minimizing fees.
Here, we'll break down some of the things that prospective clients would like us to provide that we do not. Oftentimes, these services are expected due to the prospective client having an internal employee who handles the services along with their bookkeeping. Let's take a further look at services we don't provide, including:
Bill pay
Invoicing
Job costing
Inventory management
Some one-off items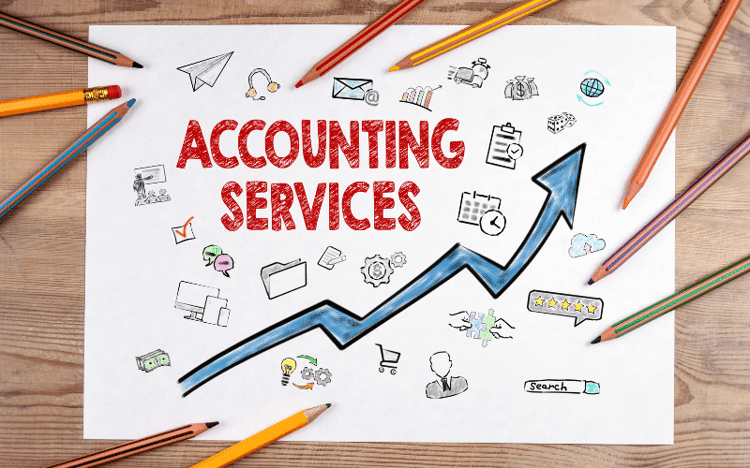 Bill Pay
When a small business owner is looking for bill pay, they are referring to a service to enter their bills and to pay them. This is something that can be standardized, but we don't currently have the manpower required to do this.
Instead, we'll show you how to enter your bills into our software so we can incorporate that into your monthly statements. The other alternative to that is allowing clients who operate on an accrual basis to run your bills outside of our system, so long as you let us know what your accounts payable is each month.
If you do neither of these options, we are still able to do your accounting, but we'll treat your bank account's cash in and cash out as bill payments.
Invoicing
Not many accounting services will actually provide an invoicing service, unless they are very small and are looking for extra work. Because it involves getting money, which is the most intimate process to a business, invoicing and collection can be an area of tension.
Invoicing is something that can't be standardized, so we will not be able to provide this service. Each business wants invoicing done in a different way, whether that involves process, wording, or something more. This makes it a process that is not easily repeatable across our client base, which would slow down our accountants.
Not to mention, sometimes prospective clients may also be looking for us to collect the funds from their invoices. If we, for any reason, were not able to obtain those funds, that would directly impact the business's ability to pay their bills and their employees. In an effort to focus on our areas of strength and maintain the best relationship possible with you, we can't take on the responsibility of a collection agency. Instead, much like with bill pay, we'll show you how to use our software to invoice and collect payments.
Job Costing
When a prospective client is looking for job costing, they are referring to a service to track bills by a project, or job. It is essentially the same thing as time costing, except time costing is assigning time to a job, whereas job costing includes materials and overhead expenses.
We are not in your books on a daily basis. When a charge comes through, we won't know which job it's for unless we ask you about each transaction. There's no way to define a process for job costing, and it slows our efficiency. We want to avoid having to raise our fees because of this, so we aren't able to provide job costing.
Inventory Management
We can't do your inventory management because we are not on-site to see your physical inventory - meaning we don't truly know what's going in and out of your business. If you work with us, we just need you to send us the current information (periodical inventory) at the end of the year so we can make your tax return.
For larger businesses, we recommend spot-checking monthly (perpetual inventory) just for your own records to make sure your inventory matches your numbers. Otherwise, you can always hire a third party for this - although we don't personally recommend any over the others.
One-Off Items
Personal Financial Statements
Banks require a personal financial statement when you're getting a loan. We do everything else involved with the loan aside from providing a personal financial statement because we work with your business accounting, not your personal accounting. Therefore, we don't know about things like your mortgage, car loans, or other personal loans and cannot create a personal financial statement for you.
Keep in mind, we do offer personal annual taxes for our business owner clients. However, those differ from personal financial statements in that they focus more on how your year went and less on what you actually own.
Business Valuations
While we assist in buying and selling of businesses, we do not offer business valuations. They would show how much your business is worth. However, this requires a certification, and we don't hold one.
Financial Audits
We offer support and take agent responsibility in the case of tax audits, but we don't do financial audits. These are very different things! A tax audit is when the IRS takes a look at your financial information to make sure it was reported correctly, whereas a financial audit may be requested by a bank to renew a line of credit for larger businesses.
Is CSI Really a One-Stop Shop?
We know that "accounting services" can mean something different to everybody, which is why we want to be transparent about what ours don't include.
While we can't offer bill pay, invoicing and collection, job costing, and one-off items like personal financial statements, business valuations, and financial audits, we include just about everything else related to accounting that will keep efficiency high and fees low! We've also made valuable connections throughout our 50 years of service that we can refer clients to for many of the services mentioned in this article.
If you know that we can't do it all, but we do enough for you, feel free to schedule a free consultation by clicking the button below!
Otherwise, you can learn more about what happens during our monthly meetings.
This article was composed by a member of our staff who interviewed our experts to get the facts straight. Any uncited information found here came straight from a knowledgeable accountant or payroll specialist.