Best Accounting and Payroll Services For Small Business Minneapolis
July 21st, 2022 | 5 min. read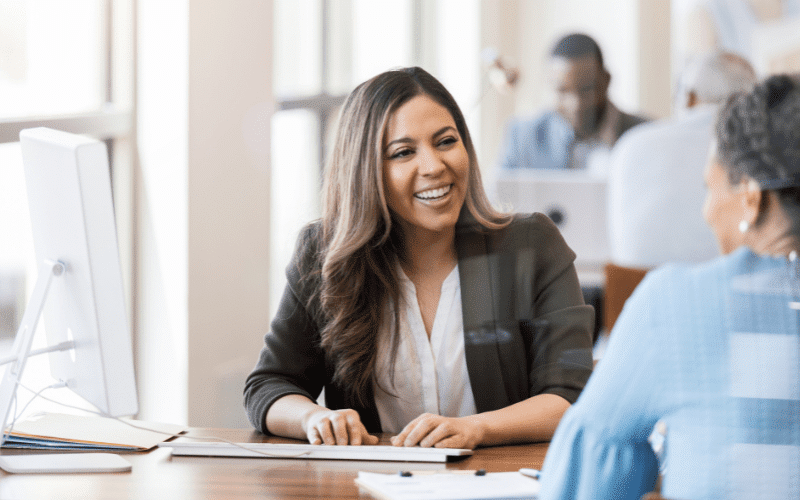 You own a small business in the Twin Cities area, and you've been swamped handling your accounting and payroll yourself - or you've gone through the same experience that so many others have with big-name national payroll services and online accounting services.
What's the logical next step? Find a reputable, local accounting and payroll provider to help you get back on your feet.
While CSI Accounting & Payroll works with small businesses across the continental United States, we haven't forgotten the good folks at home in the Twin Cities area.
We also understand that local business owners will want to consider all of their options. We actually encourage it! We know that we're not the right fit for everyone. The following firms offer a range of prices and service levels, and it's important to do your research to find the best fit for you.
Prospective clients will often ask us who our competitors are so they can do their research, and that's why we've compiled this list of the top five small business accounting and payroll firms in the Twin Cities area. To remain neutral, CSI Accounting & Payroll is excluded from this list.
Keep reading to learn more about the following firms:
BerganKDV
Corneliuson & Associates
Haworth & Company
Padgett Business Services
Prudent Accountants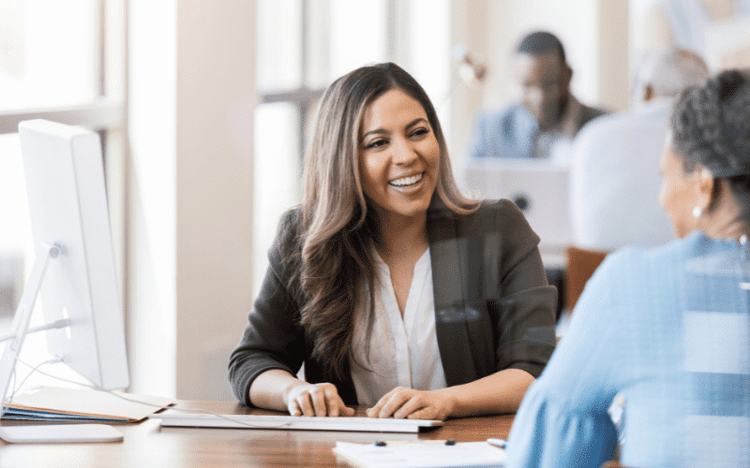 BerganKDV
BerganKDV was born when three companies came together - the history of which begins as far back as 1945. Today they operate in multiple states and service clients across the country.
They offer a robust and competitive service portfolio, delivering comprehensive business, financial, and technology solutions, which include:
Tax, audit and accounting
Business advisory
Technology
NetSuite and ERP
Human capital management
Wealth management
Turnaround management services
Corneliuson & Associates
Corneliuson & Associates has been in business since 1998, focusing on the difficulties that entrepreneurs and small/medium-sized business owners face. Their office in Hopkins, Minnesota, works with businesses in Minnesota and Western Wisconsin that lack an internal accounting department.
They provide:
Bookkeeping
Accounting
Bill paying
Payroll
Tax services
Haworth & Company
Haworth & Company has been in business for over 30 years. If proximity is important to you, they have several offices in the Twin Cities area, including Coon Rapids, Edina, Maple Grove, and West St. Paul. Their defined service packages mean you always know what you will be getting and what it will cost.
They provide:
Accounting
Tax
Payroll services
Business management guidance
Bill-pay
Audit support
Padgett Business Services
Padgett has more than 300 locations across North America and more than 50 years of experience.
They offer a variety of services, including:
Small business consulting
Complete payroll services
Tax preparation
Tax consulting
Government compliance
Planning for the future
Prudent Accountants
Prudent Accountants has two locations, including one in Minneapolis, Minnesota. Their services are designed to scale and service small to mid-sized businesses. Prudent also specializes in working with non-profits and on individual taxes.
They offer:
Accounting
Bookkeeping
Payroll
Tax preparation
Audit support
CFO services
Find the Best Accounting and Payroll Service For You
As a Twin Cities small business owner, you want to consider all of your options for local accounting and payroll firms. We know you're going to do your research whether we help you or not - so why not?
If another firm is a better fit for you, then you should be working with them. Here's a list of characteristics to look for when picking a new firm.
As we mentioned before, we deliberately left ourselves off of this list to make space for you to review these other five small business accounting and payroll firms in the Twin Cities area.
If you haven't made a decision yet, you can still learn more about CSI Accounting & Payroll by clicking the button below to schedule a free, no-commitment consultation.
Not ready to have a conversation yet? Make sure you know if you're a good fit to work with CSI Accounting & Payroll first!
Brian began working at CSI in 1996, and he purchased the business in 2002. As Owner, his primary role is in the management and growth of the firm. Since 2002, the firm has more than quadrupled in size. In 2009, Brian started CSI's payroll service to complement CSI's accounting and tax services. Brian received his Bachelor's degree from the University of North Dakota, with a double major in Accounting and Financial Management. He's a member of both the National Society for Tax Professionals and the National Society for Accountants, and he serves on the board of directors for the Professional Association of Small Business Accountants, where he was once president. Brian also serves on the business advisory council for Opportunity Partners, an organization that helps people with disabilities find employment. He's also contributed to several business books, including Six Steps to Small Business Success and The Lean Mean Business Machine. Fun Fact: To help put himself through college, he used student loans, delivered pizzas, and worked summers in a salmon processing plant in Alaska.