Some machine shop owners assume they know how much it costs to run a job based on gut instinct or because of their experience. Others simply rely on bank balances to measure the success of their business at the end of each month.
To run and grow a thriving machine shop, you should know which jobs are truly profitable, and which jobs didn't make you money.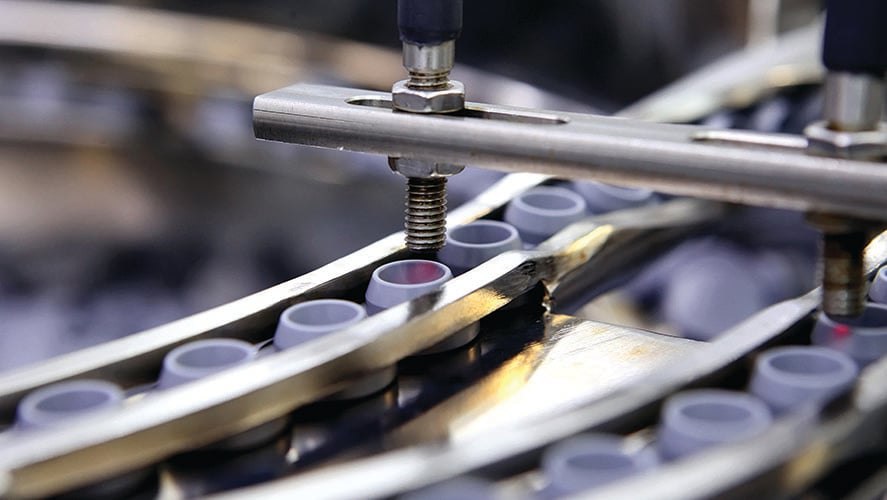 This can be achieved by clearly understanding the cost per hour within different areas of your shop, and by appropriately costing the work in each department.
Without proper accounting and bookkeeping, however, the process of gaining an accurate picture of every job can be difficult and time consuming.
Tracking Job Profitability
To analyze cost down to the department level, you should have an accounting system in place that tracks the following:
Labor based on employee hourly rates for each job
Labor overhead (such as employer paid benefits and taxes) based on labor hours
Shop overhead based on the cost of running machines by job and department
General overhead (all of the "other" costs of doing business, including sales and administration) applied proportionally to each job
Material and outside service costs based on actual expenses
Having these basic numbers on hand will allow you to make proactive business decisions, increase efficiency, and develop a cost structure to ensure profitability moving forward.
Choosing a Partner
Partnering with an accounting service frees you from the burden of tracking and analyzing such data, which gives you more time to solve day-to-day issues.
Running a machine shop presents enough challenges. Use an accounting service with experience in your industry to help you understand the value of proper job costing and to provide support for all of your accounting and tax responsibilities.
Ready to learn more?
Contact us for a complimentary consultation, and download our Small Business Accounting Kit for tips and resources heading into the new year!