What Monthly Accounting Services Include
January 12th, 2016 | 3 min. read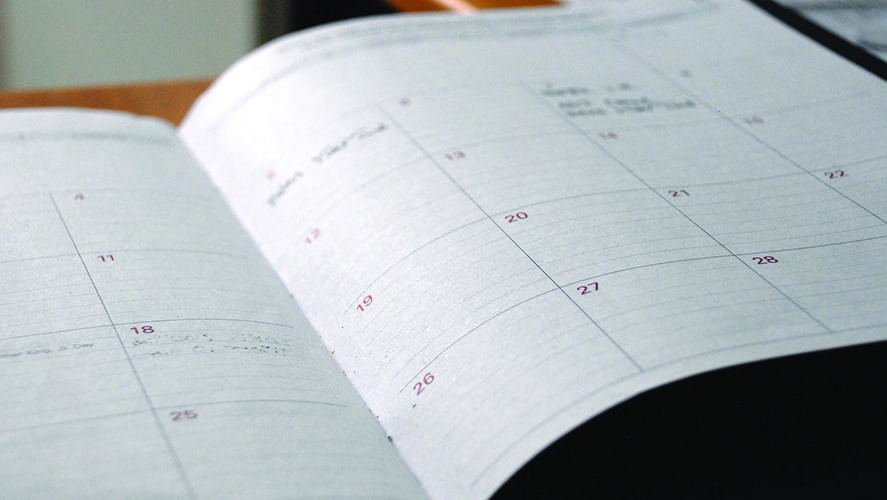 Annual accounting firms tend to offer limited services. They only deal with your finances when the year is over; they aren't in touch with your business operations in real time.
In comparison, monthly accountants provide ongoing support, advice, and insight to your finances. If you work with a monthly accountant, here are some of the services you'll get each month.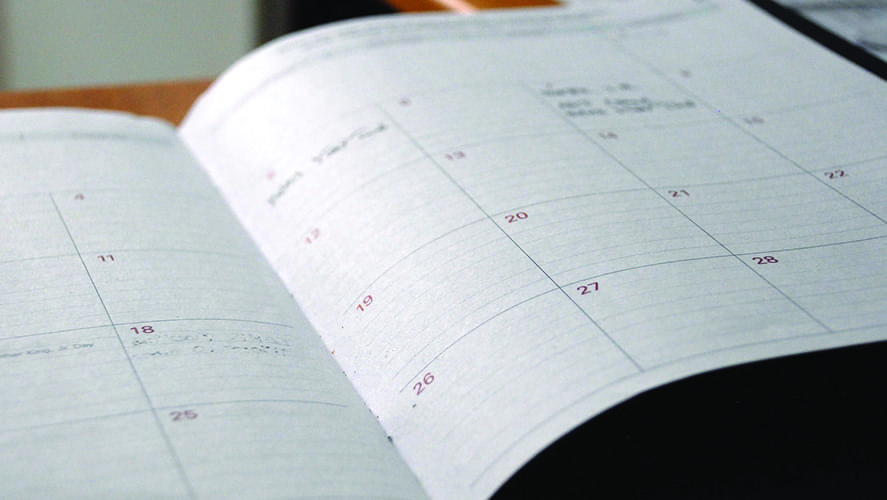 Monthly Accounting Services
Balance Sheets and Income Statements
With monthly profit and loss (P&L) statements, you can track and compare your business performance over time. P&L statements show your revenues and expenses on a consistent monthly basis. The sheets can show you data for the current period, the year to date, and comparisons to prior years.
Expert Financial Support
When you have questions about the money side of your business, you'll have a financial expert ready to answer them. If you want to know about tax law changes, trends in your finances, or cash flow projections, all you have to do is give your accountant a call.
Detailed General Ledger
All your transactions flow through your general ledger, so you need it to be 100% accurate. Your monthly accountant will ensure there are no discrepancies in your billings or payments and flag any potential issues.
Bank Reconciliation
Reconciling your accounts monthly is important to keep your business on track. With a monthly accountant "closing the books" for you every month, you'll be able to track your company's progress over time and avoid costly errors.
Tax Planning and Preparation
Your monthly accountant won't just prepare your tax return, they will also help you plan for your tax liability all year round. That way, you won't be hit with surprises on your tax return. They will also ensure you are in compliance with all changing tax laws and represent you in case of an audit.
Ready to learn more?
When it comes to an accounting service, you really do get what you pay for. If you want only basic bookkeeping and end-of-year tax preparation, then an annual firm is for you. However, if you want expert advice, proactive business coaching, and tailored services, then you should seek out a monthly firm.
Your accountant shouldn't just be a business expense; it should be a true investment in your company.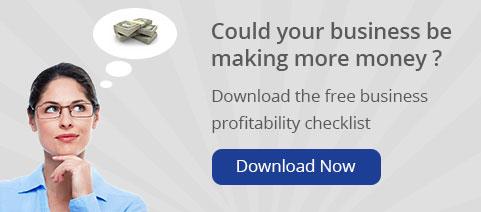 Brian began working at CSI in 1996, and he purchased the business in 2002. As Owner, his primary role is in the management and growth of the firm. Since 2002, the firm has more than quadrupled in size. In 2009, Brian started CSI's payroll service to complement CSI's accounting and tax services. Brian received his Bachelor's degree from the University of North Dakota, with a double major in Accounting and Financial Management. He's a member of both the National Society for Tax Professionals and the National Society for Accountants, and he serves on the board of directors for the Professional Association of Small Business Accountants, where he was once president. Brian also serves on the business advisory council for Opportunity Partners, an organization that helps people with disabilities find employment. He's also contributed to several business books, including Six Steps to Small Business Success and The Lean Mean Business Machine. Fun Fact: To help put himself through college, he used student loans, delivered pizzas, and worked summers in a salmon processing plant in Alaska.