What Monthly Accounting Services Include
July 24th, 2023 | 6 min. read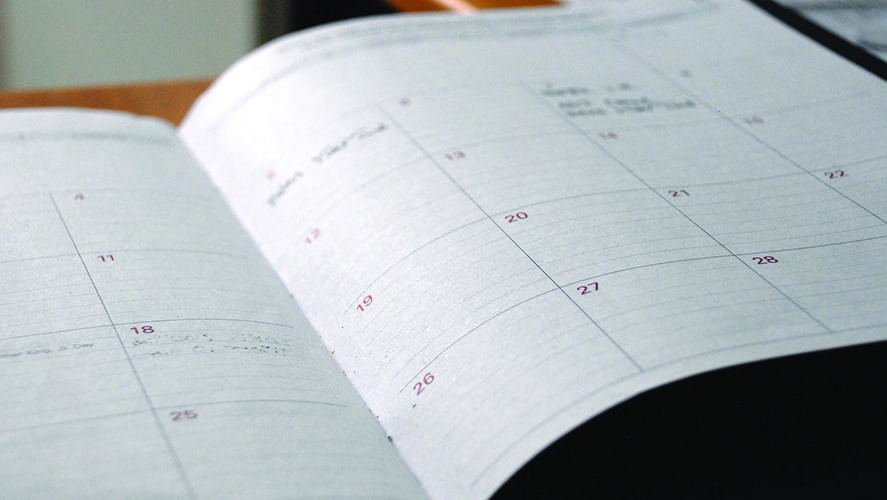 A majority of established small businesses work with annual accountants, but annual accounting firms offer limited services. They only deal with your finances when the year is over, so they aren't in touch with your business operations in real time. This means you won't have timely data to help you make quick decisions.
There is an alternative to annual accounting, though: monthly accounting. Monthly accountants provide ongoing support, advice, and insight into your finances. This is regarded as a higher level of service for small businesses that see accounting as an investment, rather than just an expense with no return.
At CSI Accounting & Payroll, we've offered monthly accounting to small businesses for over 50 years. Many of our accountants have come from an annual accounting background, so we have knowledge and experience in both monthly and annual accounting. That's why we can compare them and address this question fully: what do monthly accounting services include?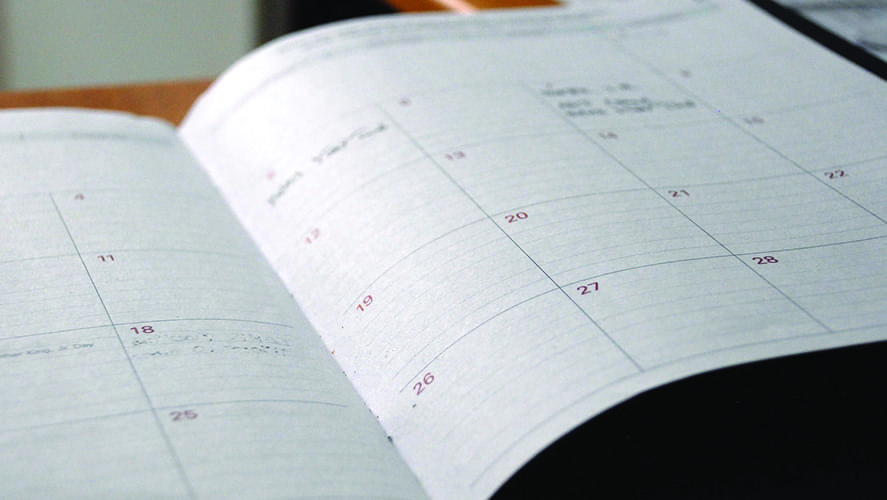 What Monthly Accounting Services Include
Balance Sheets and Income Statements
With monthly Profit and Loss (P&L) Statements and Balance Sheets, you can track and compare your business performance over time. A Balance Sheet shows the position of your business at a specific moment in time. A profit & loss statement, also known as an income statement, shows where your money has come and gone and is a better measure of overall fiscal health.
These statements show your revenues and expenses on a consistent monthly basis. A critical part of the monthly book closing process, they can show you data for the current period, the year to date, and comparisons to prior years.
Expert Financial Support
When you have questions about the money side of your business, you'll have a financial expert ready to answer them. If you want to know about tax law changes, trends in your finances, or cash flow projections, all you have to do is give your accountant a call.
Want to learn more about the different types of advice a monthly accountant can provide? Click the image below.

Detailed General Ledger
All your transactions flow through your general ledger, so you need it to be 100% accurate. Your monthly accountant will ensure there are no discrepancies in your billings or payments and flag any potential issues.
Bank Reconciliation
Reconciling your accounts monthly is important to keep your business on track. With a monthly accountant "closing the books" for you every month, you'll be able to track your company's progress over time and avoid costly errors.
Are you concerned about the accuracy of your books? If a monthly accountant checks and certifies that your prior accounting data is correct, they may also guarantee accuracy in their own work moving forward. For monthly accounting services like CSI Accounting & Payroll, this is part of our included audit support.
Tax Planning and Preparation
Your monthly accountant won't just prepare your tax return like an annual accountant does; they will also help you plan for your tax liability all year round. That way, you won't be hit with surprises on your tax return. They will also ensure you are in compliance with all changing tax laws and represent you in case of an audit.
Not to mention, a full and proper tax strategy includes tax planning, tax projections, and tax preparation. An annual accountant can't help you with tax strategy because they are only in your books once a year, but tax strategy is a major selling point of monthly accounting.
Upgrade to a Monthly Accounting Service
When it comes to an accounting service, you really do get what you pay for. Your accountant shouldn't just be a business expense; it should be a true investment in your company.
If you want only basic bookkeeping and end-of-year tax preparation, then an annual firm is for you. However, if you want expert advice and proactive service beyond what an annual firm can provide, then you should seek out a monthly firm like CSI Accounting & Payroll. After all, we've been at this for more than 50 years!
To find out if you're a good fit to work with us, click the button below for a free consultation:
Not ready to talk? That's okay! If you're looking to DIY some aspects of your accounting, downloading the free Small Business Accounting Kit is a good starting place. It can also help you monitor what your current accountant is doing for you by detailing:
A year-end payroll checklist

A tax return calendar

Tips on how to understand the basics of income statements, balance sheets, and cash flow statements

Advice on when to contact your accountant
Click the image below to download: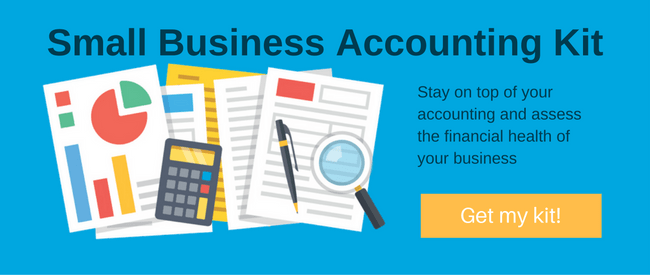 Brian began working at CSI in 1996, and he purchased the business in 2002. As Owner, his primary role is in the management and growth of the firm. Since 2002, the firm has more than quadrupled in size. In 2009, Brian started CSI's payroll service to complement CSI's accounting and tax services. Brian received his Bachelor's degree from the University of North Dakota, with a double major in Accounting and Financial Management. He's a member of both the National Society for Tax Professionals and the National Society for Accountants, and he serves on the board of directors for the Professional Association of Small Business Accountants, where he was once president. Brian also serves on the business advisory council for Opportunity Partners, an organization that helps people with disabilities find employment. He's also contributed to several business books, including Six Steps to Small Business Success and The Lean Mean Business Machine. Fun Fact: To help put himself through college, he used student loans, delivered pizzas, and worked summers in a salmon processing plant in Alaska.