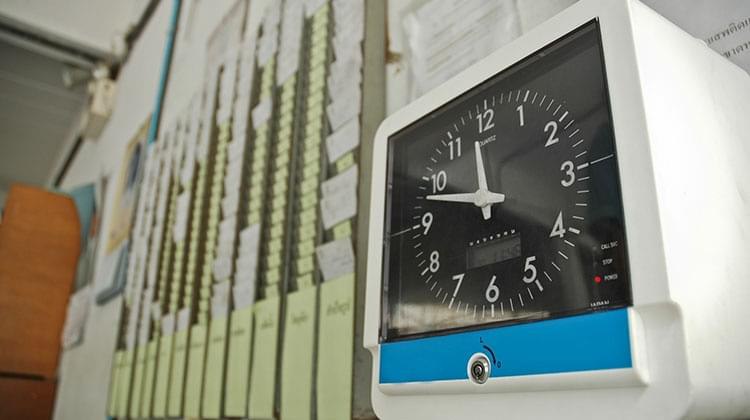 According to a recent article in the Star Tribune, some businesses in Minneapolis and St. Paul are delaying compliance with new ordinances regarding sick and safe time leave that went into effect July 1.
One of the reasons for this may be a lack of immediate enforcement.
Rather than applying penalties right away, Minneapolis is giving out warnings to businesses that are not complying with the ordinance during its first year. At the same time, St. Paul businesses with less than 24 employees are not required to pay for sick leave until January 2018.
Putting off or ignoring the tracking of sick and safe time, however, is not recommended.
Even with some leeway from both cities in terms of enforcement, businesses that don't follow the rules could find themselves with legal issues. While some payroll providers are charging extra for tracking sick and safe time, our payroll services include ordinance review and recordkeeping at no additional cost. Don't wait until the threat of penalties to begin proper compliance measures.
As a reminder, rules under the ordinances apply to part-time employees that might not otherwise receive benefits such as vacation or other PTO. Also, "exempt" salaried employees, usually management, are also included within sick and safe time regulations.
If you're struggling with payroll or how to track and review sick and safe time for your small business, contact us for a free consultation.