Best Payroll Services For Small Business Minneapolis
August 22nd, 2022 | 7 min. read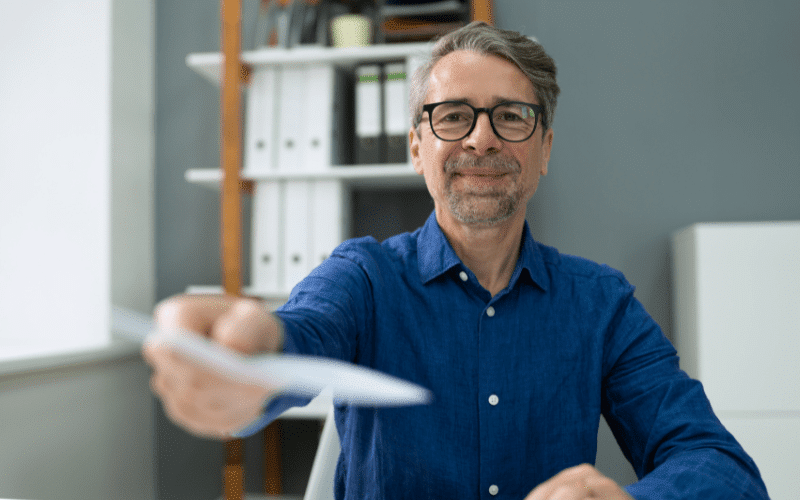 You own a small business in the Twin Cities area, and you've been swamped with handling your payroll yourself on top of everything else that you do - or you've gone through the same experience that so many others have with big-name national payroll services.
What's the logical next step? Find a reputable, local payroll provider to help you get back on your feet.
While CSI Accounting & Payroll works with small businesses across the continental United States, we haven't forgotten the good folks at home in the Twin Cities area.
We also understand that you will want to consider all of your options. We actually encourage it! We know that we're not the right fit for everyone. The following providers offer a range of prices and service levels, and it's important to do your research to find the best fit for you.
Prospective clients will often ask us who our competitors are so they can do their research, and that's why we've compiled this list of the top six small business payroll providers in the Twin Cities area. To remain neutral, CSI Accounting & Payroll is excluded from this list.
Keep reading to learn more about the following firms:
Business Cents
Dorsey Enterprises
Payroll Direct
Payroll Post
Press Gold Group
Spruce Valley Payroll and Services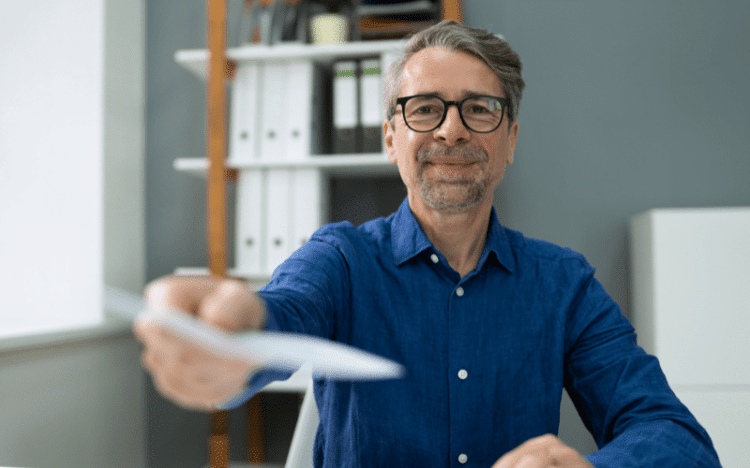 Business Cents
Business Cents was founded by Karla Forde in 2010 and is located in Otsego, MN. Their website specifically mentions a focus on payroll for small businesses.
Despite also offering accounting services, their payroll side appears to have a larger focus - thus, they made our payroll list. The other services that they offer include:
Payroll tax and compliance
Online timekeeping solutions
Employee benefits
HR management
Dorsey Payroll Services
Dorsey Payroll Services was founded in 1998 by Peter Dorsey, a 1990 University of St. Thomas graduate with bachelors' degrees in Accounting and Computer Science - specializing in Information Systems. The business has a focus on servicing both individuals and businesses.
Once again, despite also offering accounting services, their payroll side appears to have a larger focus - thus, they made our payroll list. The other services that they offer include:
Tax filing and payment
Direct deposit
Employee self-service
Tip reporting
Garnishment and retirement withholding
New hire reporting
End of year W-2 and 1099 Filing
Workers' compensation coverage
Online HR services
24/7 access to your data files and reports from anywhere
Web-based time and attendance system
Comprehensive reporting
Worker's compensation reports
General ledger interface
Pre-employment screening
Retirement plan services
Payroll Direct
Payroll Direct was founded in 2007 and is located in Golden Valley, MN. Their service focus is to provide customized payroll solutions and superior customer service not available from the larger providers in the payroll industry.
The services that they offer include:
Payroll tax payments and return filing
Direct deposit
Secure online payroll reports
ACA (Affordable Care Act) reporting
Time off accrual
General ledger reporting
New hire reporting
Union reporting
W-2 & 1099 processing
Employee pay cards
401(k) management
Workers' compensation insurance
Payroll Post
Payroll Post was founded by Jim Knoll, who has over 30 years of experience providing payroll services and accounting services. The company has two locations in Minnesota: Minneapolis and Burnsville. Their focus is also on businesses.
The services that they offer include:
Complete payroll and tax filing service
Processing of payroll
Production of checks and reports
Handling of all tax deposits
Preparation of W-2s, 1099s, and employer quarterly returns
HR service
Integrated online 401(k)
Pay-as-you-go workers' compensation insurance
Press Gold Group
Press Gold Group was founded in 1998 and is located in Edina, MN. Their service focus is on businesses.
The services that they offer include:
HR and hiring services
Benefits and insurance
Retirement plans
Time management
Payroll services
Workers' compensation insurance
Spruce Valley Payroll and Services
Spruce Valley Payroll and Services is located in Farmington, MN and serves both start-up and existing small businesses. It was co-founded by President Bernie Schwab, who had over 20 years of IT senior sales and marketing experience upon founding Spruce Valley, and CEO Terry Johnson, who has over 28 years of experience within the small business payroll industry. Their focus is on making payroll personal and customizing their actions based on the clients' needs.
The services that they offer include:
Payroll tax calculations
Direct deposit services
Secure online employee access to pay stubs
Payments to independent contractors
Wage garnishments and child support payment production
Vacation and sick pay tracking
Pay types
Voluntary deductions
Tax deposits and report filing
Federal and State tax deposits
Quarterly and year-end filings
W-2's and 1099's
W-4's, I-9's and employer registration forms
Multi-state tax payments and filings
New hire reporting
Accounting software integration
Detailed reporting
Employer and employee reports
Find the Best Payroll Service For You
As a Twin Cities small business owner, you want to consider all of your options for local payroll providers. We know you're going to do your research whether we help you or not - so why not? If another provider is a better fit for you, then you should be working with them.
As we mentioned before, we deliberately left ourselves off of this list to make space for you to review these other six small business payroll services in the Twin Cities area.
If you haven't made a decision yet, you can still learn more about CSI Accounting & Payroll by clicking the button below to schedule a free, no-commitment consultation.
Not ready to have a conversation yet? Make sure you know if you're a good fit to work with CSI Accounting & Payroll first!
Brian began working at CSI in 1996, and he purchased the business in 2002. As Owner, his primary role is in the management and growth of the firm. Since 2002, the firm has more than quadrupled in size. In 2009, Brian started CSI's payroll service to complement CSI's accounting and tax services. Brian received his Bachelor's degree from the University of North Dakota, with a double major in Accounting and Financial Management. He's a member of both the National Society for Tax Professionals and the National Society for Accountants, and he serves on the board of directors for the Professional Association of Small Business Accountants, where he was once president. Brian also serves on the business advisory council for Opportunity Partners, an organization that helps people with disabilities find employment. He's also contributed to several business books, including Six Steps to Small Business Success and The Lean Mean Business Machine. Fun Fact: To help put himself through college, he used student loans, delivered pizzas, and worked summers in a salmon processing plant in Alaska.