When you run a small business, you're usually working with a tight budget. This means that many small businesses tend to purchase supplies and services from large, national providers, even when they want to support their fellow small businesses.
Often, it's a misconception that national providers cost less than small businesses - or if they do, they certainly don't give you the same bang for your buck. We're here to walk you through the differences between the cost and value of larger companies versus small businesses when it comes to outsourcing your financial activities, such as accounting and payroll.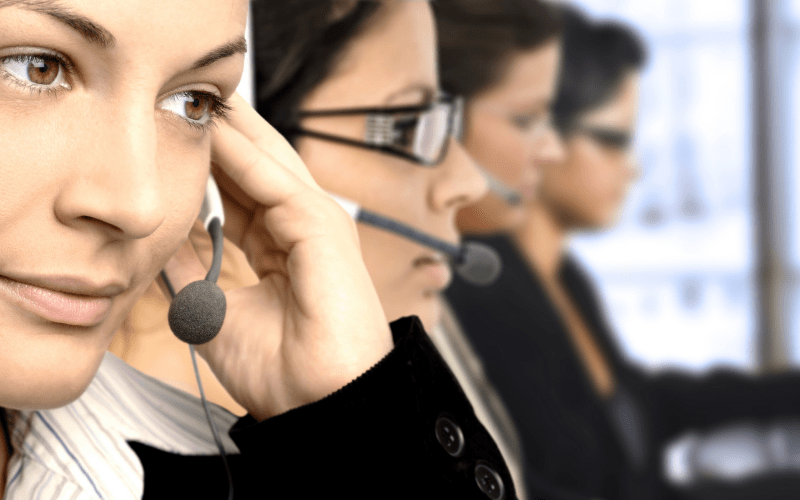 Outsourcing Accounting
When you outsource accounting, there's plenty of room to interpret the level of service you'll receive. Sometimes the big guys can cost less, but often times small business owners will switch to local firms like CSI Accounting & Payroll for the following reasons:
They feel as though they lack customer support.
They have little to no communication.
They don't receive enough (or any) tax planning or money-saving benefits to cut costs.
They find that annual statements aren't enough to guide their financial decisions.
For more information about
different fee
structures

,
performance

,
and

detailed breakdowns of each
accounting category

, download the

FREE comparison chart

here:
Outsourcing payroll for your small business is a slightly different story. It leaves a lot less room to interpret the level of service you'll receive, although there are still big differences in the quality of customer service and the accessibility of reports and portals. Not to mention, our payroll pricing is similar to the national firms' payroll pricing. CSI Accounting & Payroll offers:
Payroll management options

Various pay calendars, check delivery options, and custom reports for both you and your employees

Payroll compliance

Guaranteed payroll tax compliance, handling the details

Quarterly and year-end local, state and federal tax filings, new hire reporting, and more

Accessible reports

Secure online portal with convenient access to up-to-date financial data

Payroll and tax reports for you and pay stubs and W-2s for your employees

Additional resources

Easy time clock solutions, "pay as you go" worker's compensation insurance, retirement plans, and pay card solutions
For information about our payroll offerings and a FREE payroll proposal, click here. (Remember, our payroll pricing is similar to national firms' payroll pricing!)
At CSI Accounting & Payroll, our accountants help you avoid fees that you may have otherwise been unaware of. Our tax planning strategies will also help you get the most out of your tax returns. We're known for our excellent customer service and constant communication with our clients. Not to mention, monthly accounting has tons of benefits over just annual tax accounting! Payroll is comparable to large, national providers, but with our added benefits and small firm feel.
If you have questions about if we can be the best option for your business, our professionals are here to help! We'll examine your situation and discuss what we can do for you. Click the button below for a free consultation.