Corralling the little ones on a daily basis at your childcare center can surely be exhausting. At the end of a busy day, are you left with more accounting work than you can handle?
Having an accountant on your side is priceless. Not only do you gain financial peace of mind, you also gain more time to enjoy your own family outside of work. If you are thinking about partnering with an accounting and bookkeeping service, here are some things to look for.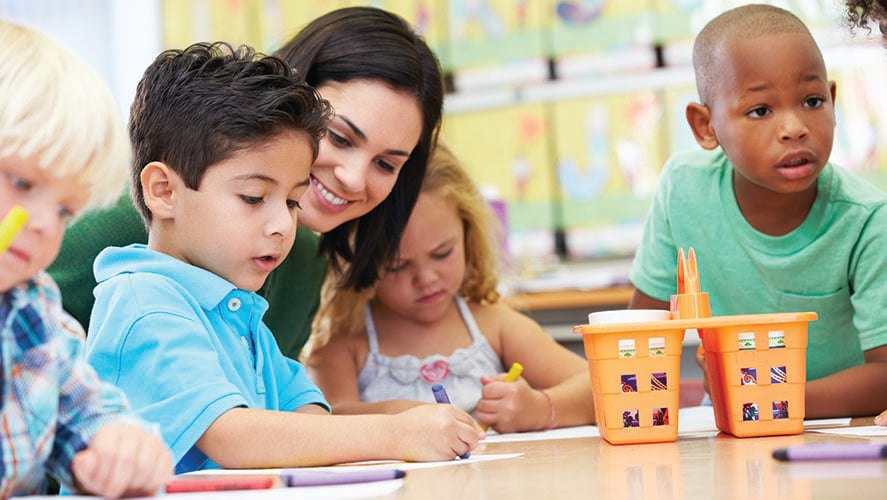 What to Look For in an Accountant to Benefit Your Childcare Center
1. Strong Communication Skills
Not only should an accountant be organized and good with numbers, but they should also be able to communicate effectively. If you're left feeling bombarded with accounting lingo every time you ask a question, then your accountant isn't being a good resource for you. You deserve a professional who will truly help you understand your childcare finances in the simplest language possible.
2. Excellent Customer Service
How long will you have to wait for your accountant to get back to you with answers? Will they prioritize other, larger clients above your business? When you ask for advice, will you get a general answer or a specific response tailored to the needs of your business?
These are great questions to ask a potential accountant regarding their customer service. Make sure their availability matches your expectations.
3. Experience in the Childcare Industry
An accountant won't be much help if they don't know your business inside and out. At the same time, it shouldn't be your job to educate a professional on the nuances of your industry. As you interview potential candidates, be sure to ask about their experience with childcare centers like yours.
4. Positive Reviews
As a small business owner, you understand the importance of word-of-mouth marketing. However, you may not have anyone in your immediate circle to recommend an accountant.
While researching accountants, search third-party review sites such as Facebook and Google to get a sense of customer reviews. Also, make sure the accountant has reviews, testimonials, and even case studies on their own website.
Ready to learn more?
These are just a few things to consider while researching an accounting service for your childcare center. Just as parents do their homework while evaluating options for child care, you should be critical of the person handling your accounting.
To find an advisor you can trust, here are 12 Questions to Ask a Potential Accountant.
If you're ready to chat with us, feel free to schedule a complimentary consultation below. We want to see if we can be a good match!