You Asked: Will QuickBooks Desktop Be Discontinued? Why You Should Transfer to QuickBooks Online
April 26th, 2023 | 5 min. read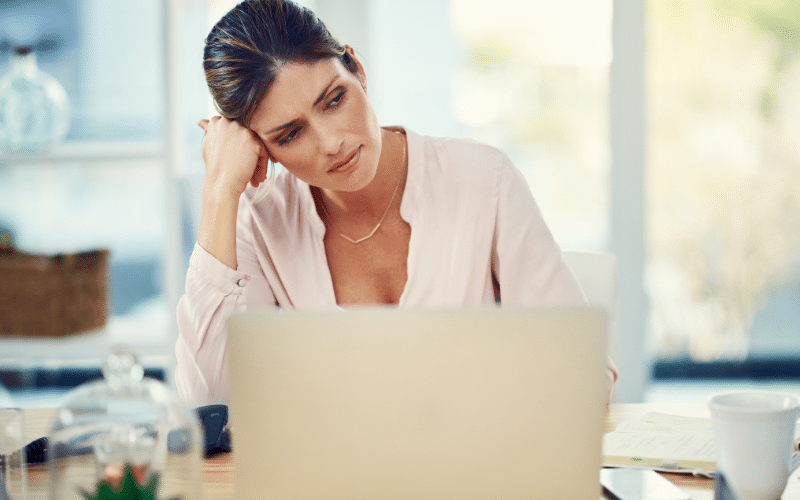 There are only so many quality accounting software options out there, so what are you supposed to do when you hear rumors that yours is being discontinued? Luckily, QuickBooks Desktop is just undergoing changes - not being discontinued. However, we recommend switching to its online version.
Making a change of this size on any platform is easier said than done, especially when the provided support may not be enough. We're here to help.
At CSI Accounting & Payroll, we've helped many of our clients make the change from QuickBooks Desktop to QuickBooks Online. Here is what those clients wanted to know:
Is QuickBooks Desktop being discontinued?




Will I still be able to use my old version of QuickBooks Desktop?




Does QuickBooks Online offer all of the features that QuickBooks Desktop does?




How do I switch from QuickBooks Desktop to QuickBooks Online?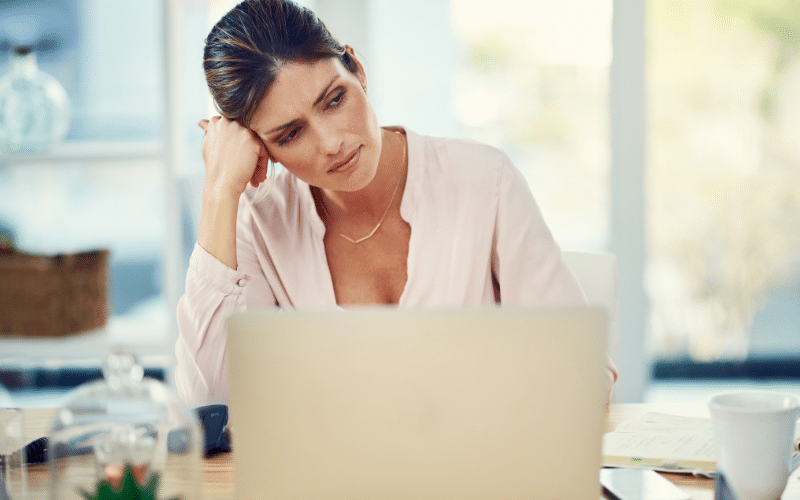 Is QuickBooks Desktop Being Discontinued?
You may have noticed this technology trend over the past decade or two; software that you used to purchase on a disc and host on your computer is now typically found online or subscription-based instead. In this instance, QuickBooks is joining that change.
Although there are no plans to discontinue the desktop version of QuickBooks, they are changing to a subscription-based model. This means you will have to pay an annual subscription to QuickBooks in order to continuing using it.
Can I Still Use QuickBooks Desktop?
Since the change to a subscription model for QuickBooks Desktop has already happened, you should think about making the switch now.
Some time ago, CSI foresaw this change and encouraged our clients to convert from QuickBooks Desktop to Online. At first, some said they were unhappy with the change, but we asked them to give it a chance for a few months. At that point, they were happy to stay with QuickBooks Online - it just takes some adjusting!
What is the Difference Between QuickBooks Desktop and QuickBooks Online?
In our opinion, QuickBooks Online is better than the desktop version. It's a more modern, tech-forward version of what it's always been, and it has gone through a lot of updates to get it to where it is now.
Initially, the online version was purchased by QuickBooks from a developer. We speculate this is why there were initially some bigger differences between the two versions, but QuickBooks has since made updates to decrease the differences. If we had to guess, we'd say that since online technology is the future, efforts will continue to be focused here.
The current online version does still lack a couple of items that the desktop version does not: inventory and POS. However, there is a lot of third-party software out there that's designed to be integrated with QuickBooks Online - so it's not like QuickBooks Desktop is the only solution if you do work with these items!
We also need to talk price now that we can no longer make a one-time purchase of desktop software. Desktop and Online are comparable in price, but which is the bigger bang for your buck? We might have to hang around and see how QuickBooks Online develops in the future.
How Do I Switch From QuickBooks Desktop to QuickBooks Online?
Managing Historical Data
Even if you'll be working with QuickBooks Online moving forward, you have two options for managing your historical bookkeeping data with this change; leave your historical data in QuickBooks Desktop or transfer your historical data to QuickBooks Online.
Leaving your data in QuickBooks Desktop is the simplest solution, but many people worry that the old, unsupported software will stop working. Plus, you can't update the old software or receive tech support on it - but you shouldn't need to make changes if your books are done correctly.
If you go through the work to transfer your historical data, it can give you the peace of mind of having everything in one system. It's a good idea to work with a trusted professional if you go this route because the change is beyond just learning how to use a new accounting system; your data needs to be handled correctly to avoid future errors.
Learning a New System
The other part of making the change to QuickBooks Online is that if you don't learn how to use the product moving forward, then you can't - for lack of better words - move forward.
It's difficult when big-name, national companies have customer support with a reputation of being impersonal. Don't even get us started on wait times in phone queues! When small business owners go this route, they sometimes throw up their hands and go back to their old system, but they forget that they can't stick with the old ways forever.
At CSI Accounting & Payroll, we're more than willing to help you learn the ropes for an additional fee. If you choose to transfer your historical data or even just want guidance beyond what the system's customer support provides, we will incorporate this into your onboarding process so you can get a confident start.
If you're not interested in using the same brand at all, read about how CSI covers the subscription fee of Xero for our accounting clients!
Get a Step Ahead of Your Accounting System
With the change of QuickBooks Desktop to a subscription model, it's a good idea to make the change now. Plus, with your knowledge of why Desktop is changing, the differences between Desktop and Online, and how a company like CSI can help you make the switch, you should feel more confident in moving forward.
If you want to have a conversation about whether or not CSI can be a good fit for your business, click the button below to schedule a free consultation:
Not ready to talk? That's okay! Read more about what a monthly accountant can provide you first.
Brian began working at CSI in 1996, and he purchased the business in 2002. As Owner, his primary role is in the management and growth of the firm. Since 2002, the firm has more than quadrupled in size. In 2009, Brian started CSI's payroll service to complement CSI's accounting and tax services. Brian received his Bachelor's degree from the University of North Dakota, with a double major in Accounting and Financial Management. He's a member of both the National Society for Tax Professionals and the National Society for Accountants, and he serves on the board of directors for the Professional Association of Small Business Accountants, where he was once president. Brian also serves on the business advisory council for Opportunity Partners, an organization that helps people with disabilities find employment. He's also contributed to several business books, including Six Steps to Small Business Success and The Lean Mean Business Machine. Fun Fact: To help put himself through college, he used student loans, delivered pizzas, and worked summers in a salmon processing plant in Alaska.