Many businesses took the step to hire temporary employees in 2020 due to industry changes and COVID. Spanning across all business sizes and all industries, temporary employees can provide valuable work with little commitment on behalf of either party.
Do you know what temporary employees can provide your business? If you decide to hire one, do you know how to determine your terms of employment? This blog post discusses the nitty gritty when it comes to looking into temporary help.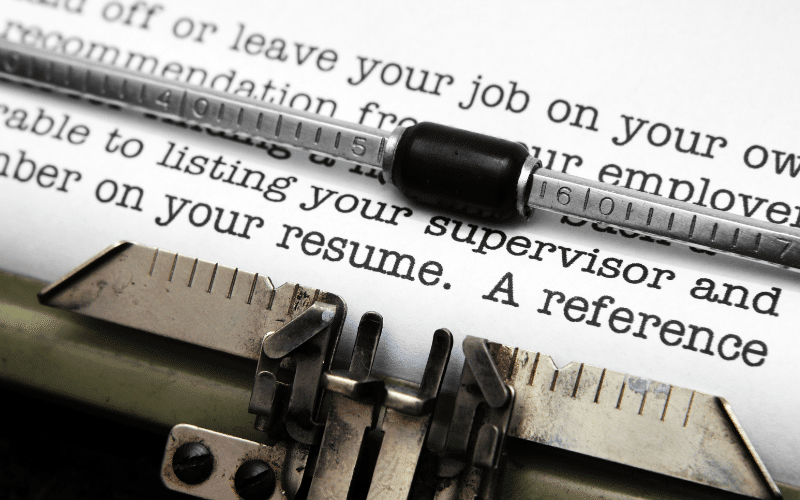 Temporary Employees and COVID-19
According to the Bureau of Labor Statistics, there was a "large gain in temporary help services" of 68,000 new U.S. temporary employees in December 2020 alone.
Many temporary employees are bridging the gap in their employment due to COVID shutdowns. This is especially true for workers who previously held jobs in industries with the most severe shutdowns in 2020.
What Temporary Employees Can Offer
Hiring a permanent employee takes a lot of time, and some job sites charge employers to list their positions! Reviewing applications and interviewing takes plenty of time as well. A temporary employment agency can help you quickly find the ideal candidate.
Your ideal candidate is likely somebody who already has as much knowledge as possible; you want to minimize training. They might even have additional knowledge that your current employees do not!
If you're debating hiring your temporary worker permanently, the initial temporary period of time is also when you can evaluate their skills and work ethic, as well as how your bottom line is influenced.
Specifying an Employment End Date
An HR solution that CSI Accounting & Payroll works with, HR Support Center, received a question about what it means for the employer if they specify an end date on an offer letter for a temporary worker. Would the employer then be making the work contractual rather than at-will?
The answer? Not necessarily - you should still state in the offer letter that the work is at-will, and it's actually encouraged to specify an end date! It helps with transparency and brings closure to the employment period. Temporary workers may be employed until a date that lands in the middle of an ongoing project, and they shouldn't expect to stay longer just because the work is not completed.
Specifying an Employment Termination Date
HR Support Center was also asked if it's a good move to plan to fire an employee and give them a termination date. You may think this is a generous move on your part because it gives the worker an opportunity to prepare.
No, informing a temporary worker of a shortened employment period due to underperformance is not wise. They already may not expect to be hired permanently when their employment period ends (which may not be far in the future), plus continuing to have access to your workplace and information gives them the opportunity to sabotage your business if they have hard feelings. You could also risk seeing a drop in their performance or even an improvement in performance in hopes that you will change your mind. Plus, other employees may feel like they are being discriminated against if they mistakenly expect to receive notice before termination.
Still need more information?
If you found our operations tips in this blog post valuable and would like to hear about the other services we offer, you can schedule a free consultation to see if we are a good fit for each other. Contact us today!