Starting your own business is exciting. You're your own boss, you get to do what you love, and you're building something unique. However, you're also working 16-hour days trying to keep all your bases covered.
The tough reality: most new businesses fail in their first 18 months. To keep your company from going under when you're just starting out, you're going to need strong allies in your corner. Three essential services can help you be more efficient and successful: professional accounting, payroll, and tax preparation.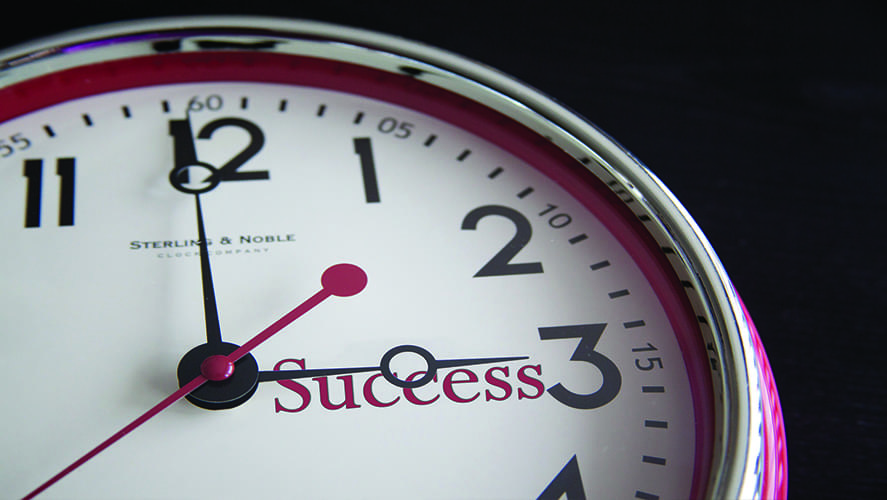 Three Essential Services
Service #1. Monthly Accounting
If you're not receiving an accurate profit and loss statement and balance sheet every month, you should be. Reconciling your accounts monthly and keeping your records up to date saves you financial headaches later on, and fully understanding your cash flow can show you ways to improve profitability.
A monthly accounting service provider can do all of this, plus provide you with expert financial advice in real time. They don't just do your taxes at the end of the year; they work closely with you to achieve your financial goals throughout the year.
Service #2. Payroll
Outsourcing your payroll comes with numerous benefits. Here are just a few of the values it offers you:
More free time to advance your business

Less hassle dealing with tedious, complicated payroll software

Security knowing your payroll process is handled externally, not by an employee who may quit and leave your business hanging

Reduced costs by working with an external payroll professional

Zero risk of IRS penalties for filing incorrectly - payroll services are guaranteed
Outsourcing your payroll makes life simpler all around, making it one service your business shouldn't be without.
Service #3. Tax Preparation and Planning
Taxes are stressful and difficult. A tax professional lifts the burden from your shoulders. By working with an expert to plan for your taxes throughout the year, you'll save yourself a tax day headache and minimize the amount you owe. Tip: use the same firm for your tax preparation and accounting. Keeping your financials and tax planning under the same roof will streamline your operations and save you time.
The right partners make all the difference for your company. By building relationships with trusted consultants who understand your business needs, you improve your efficiency and your chances of long-term success.
Contact us to learn more about our monthly accounting services. We offer true financial partnership for your business that includes ongoing support and profitability guidance.
Image by Flazingo Photos via Flickr, licensed under CC BY-SA 2.0.