Does your accounting firm just crunch the numbers for you, or are they truly your financial partners? Maybe it's time to raise your expectations.
Here are six signs that your monthly accounting service isn't doing enough to help your company succeed: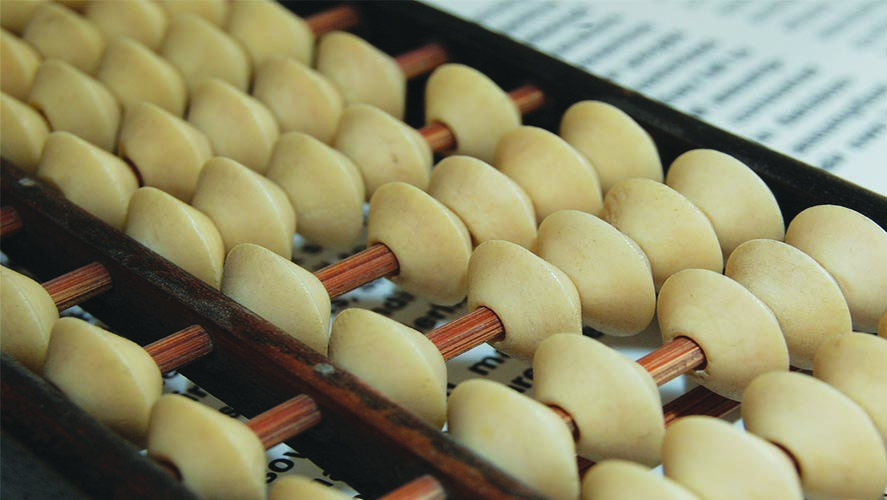 1. You can't get them on the phone.
Accountants aren't known for their customer service. There are a number of reasons why your accountant isn't calling you back. Maybe they aren't good with clients and would prefer to just work with numbers, or maybe they see your company as less important than their larger accounts.
No matter the reason - if your accountant isn't giving you the time of day, then they aren't committed to helping your business succeed. You should switch to a firm that has time to get to know you and your company.
2. They don't give you proactive advice.
If your accountant does your books and nothing more, then you aren't getting your money's worth. Your accountant should be as familiar or even more familiar with your finances than you are. They should be able to spot errors from month to month and recommend improvements. A truly proactive accountant should be a valuable partner in making your business more profitable over time.

3. Their services aren't tailored to your business.
Your company is unique. Your priorities, obstacles, and strategic goals are different than those of any other business. So if your accountant has a "one size fits all" approach, you aren't getting as much out of your financial services as you could be.
You shouldn't have to explain what your company does every time you meet with your financial advisor. They should be deeply knowledgeable about your company's financials so they can effectively meet your individual needs.
4. You get slammed with end-of-year tax surprises.
If your accountant doesn't adequately help you plan for your tax-day obligations, then you could wind up with a bigger tax burden than you budgeted for. This can hurt your business' bottom line and hold you back from achieving your financial goals.
5. You find mistakes.
This is the big sign that your accountant isn't pulling their weight. If they make basic mistakes that you can easily spot, then what exactly are you paying them for? This is your cue to find a new firm ASAP.
6. You're always on the clock.
Do you feel like your accountant literally charges you by the minute? If you can't talk to your accountant without feeling like you're "on the clock," then your accountant isn't prioritizing your needs. An accountant who really has your interests at heart will offer you strong customer service. They will take the time to listen to your concerns and answer your questions on an ongoing basis as part of their monthly retainer.
Finding the Right Partner
Your accounting service has a strong impact on the long- and short-term success of your company. If the one you're working with now isn't giving you the support, advice, and service you should expect, then they aren't the right financial partner for you.
If you want to learn more about the kind of customer service you should expect from a monthly accounting service, give us a call at 952-927-4011 or request information on our services here.
Image by Paul Schadler via Flickr, licensed under CC BY 2.0.