6 Signs Your Monthly Accounting Service Isn't Delivering
May 16th, 2023 | 5 min. read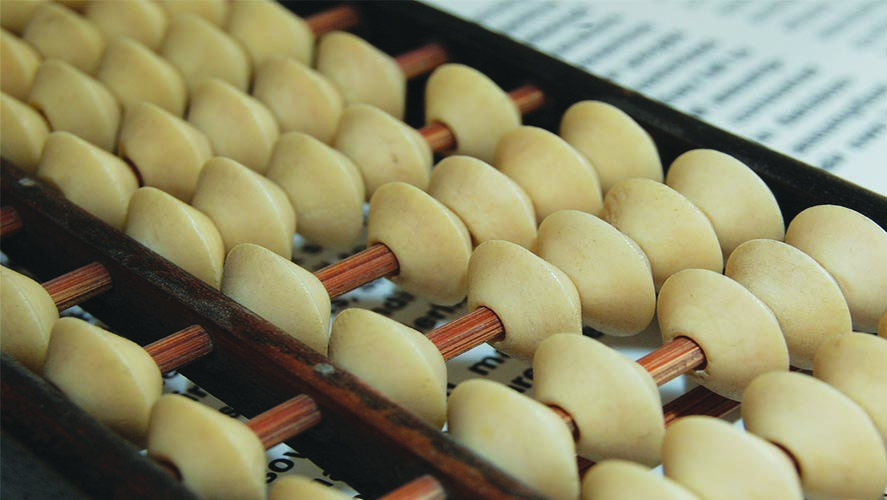 Does your accounting firm just crunch the numbers for you, or are they truly your financial partners? Maybe it's time to raise your expectations. If you're not getting the right value from a monthly accounting service, then you might as well only be paying for an annual service.
At CSI Accounting & Payroll, we've done monthly accounting for small businesses for more than 50 years. In all of that time, we've sat down with many small business owners who have had bad experiences with other monthly accounting solutions. We've noticed some common trends.
Here are six signs that your monthly accounting service isn't doing enough to help your company succeed.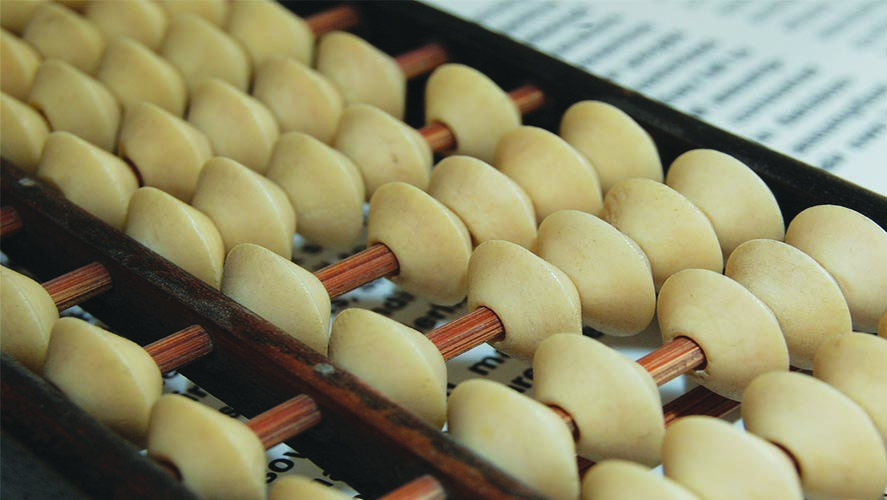 1. You can't get them on the phone.
Accountants aren't known for their customer service, but monthly accountants are supposed to specialize in it. This is a huge part of what sets monthly accounting apart from other accounting solutions.
There are a number of reasons why your accountant isn't calling you back. Maybe they aren't good with clients and would prefer to just work with numbers, or maybe they see your company as less important than their larger accounts.
No matter the reason - if your accountant isn't giving you the time of day, then they aren't committed to helping your business succeed. You should switch to a firm that has time to get to know you and your company.
2. They don't give you proactive advice.
If your accountant does your books and nothing more, then you aren't getting your money's worth. Monthly accounting is supposed to be a proactive service with monthly meetings and year-round tax strategy.
Your accountant should be as familiar or even more familiar with your finances than you are. They should be able to spot errors from month to month and recommend improvements. A truly proactive accountant should be a valuable partner in making your business more profitable over time - otherwise you're better off sticking to a lower-level service, like annual accounting.

3. Their services aren't tailored to your business.
Your company is unique. Your priorities, obstacles, and strategic goals are different than those of any other business. So if your accountant has a "one size fits all" approach, you aren't getting as much out of your financial services as you could be. Monthly accountants are supposed to be unique in that they work with a variety of industries and know all of their unique challenges.
You shouldn't have to explain what your company does every time you meet with your financial advisor. They should be deeply knowledgeable about your company's financials so they can effectively meet your individual needs.
4. You get slammed with end-of-year tax surprises.
If your accountant doesn't adequately help you plan for your tax-day obligations, then you could wind up with a bigger tax burden than you budgeted for. This can hurt your business's bottom line and hold you back from achieving your financial goals.
Remember, taxes are the ultimate end goal of accounting. If you're paying to strategize with a monthly accountant year-round, you should have something to show for it. Monthly accountants offer tax strategy (tax planning, projections, and preparation) beyond what an annual accountant can.
5. You find mistakes.
This is a big sign that your accountant isn't pulling their weight. If they make basic mistakes that you can easily spot, then what exactly are you paying them for?
If you or your admin staff are able to spot mistakes, then you're probably able to do the work yourselves. However, you might not have the time to handle the workload. This is your cue to find a new firm ASAP.
6. You're always on the clock.
Do you feel like your accountant literally charges you by the minute? If you can't talk to your accountant without feeling like you're "on the clock," then your accountant isn't prioritizing your needs. An accountant who really has your interests at heart will offer you strong customer service.
Monthly accountants are supposed to talk with you as much as you need. If it's a large project, they may charge extra, but a quality monthly accountant knows that answering your one-off questions actually makes their job easier. That's why these one-off questions should be addressed for no additional charge.
Find the Right Monthly Accounting Partner
Your monthly accounting service has a strong impact on the success of your company. If the one you're working with now isn't giving you the support, advice, and service you should expect, then they aren't the right financial partner for you.
If you're still interested in monthly accounting done the right way, why not consider CSI Accounting & Payroll? To see if we can be a good match for your business, click the button below for a free consultation:
Not ready to talk yet? That's okay! First, check out a testimonial of one of our satisfied clients.
Brian began working at CSI in 1996, and he purchased the business in 2002. As Owner, his primary role is in the management and growth of the firm. Since 2002, the firm has more than quadrupled in size. In 2009, Brian started CSI's payroll service to complement CSI's accounting and tax services. Brian received his Bachelor's degree from the University of North Dakota, with a double major in Accounting and Financial Management. He's a member of both the National Society for Tax Professionals and the National Society for Accountants, and he serves on the board of directors for the Professional Association of Small Business Accountants, where he was once president. Brian also serves on the business advisory council for Opportunity Partners, an organization that helps people with disabilities find employment. He's also contributed to several business books, including Six Steps to Small Business Success and The Lean Mean Business Machine. Fun Fact: To help put himself through college, he used student loans, delivered pizzas, and worked summers in a salmon processing plant in Alaska.