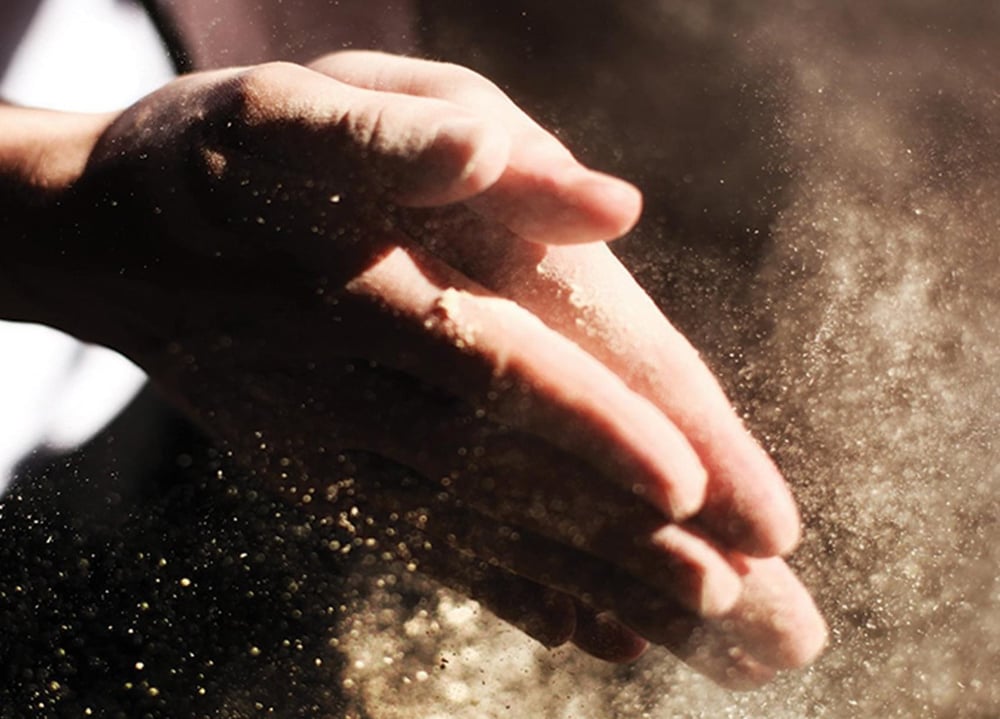 Managing food and labor costs is a crucial aspect of running a profitable restaurant or food service business. Combined, these controllable costs are known in the industry as your prime cost, which is reported as a percentage of your sales.
To remain profitable in the restaurant business, your maximum prime cost should generally be lower than 65%. As food and labor costs vary among different types of operations, prime cost ranges may dip as low as 55%. Finding your sweet spot within this range will help you achieve profitability without negatively affecting service and quality of your offerings.
How to Calculate Your Restaurant Prime Cost
To calculate your prime cost, you must determine food and labor costs as a percentage of sales. These are important restaurant indicators to be monitoring on a weekly basis. Typically, fine-dining establishments will have higher food and labor costs as compared to more casual establishments as these costs are influenced by the quality of product and service, pricing structure, and hours of operation.
Example:
As an example, if your restaurant does $25,000 in sales for the week and the total cost of food and beverages for the same week comes in at $8,500, your food cost is 34 percent. If labor for the same week is $6,500, your labor cost as a percentage of sales is 26 percent.
To calculate your restaurant prime cost, add your food cost and labor cost.
In this scenario, prime cost would be 60 percent.
How your prime cost breaks down between food and labor may vary due to your operation. Keep in mind that if one primary cost is in the higher range, the other primary cost should be in the lower range. Without the balance, your prime cost maximum may hinder profits.
Download our Restaurant Profitability Checklist to explore your if you're maximizing profits for your establishment.