The Importance of Accurate Restaurant Performance Metrics
March 2nd, 2023 | 5 min. read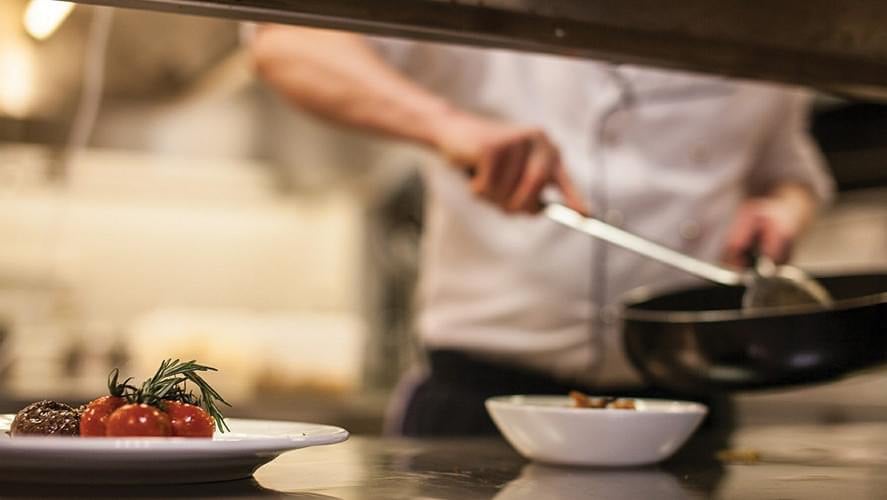 There are many moving parts involved in operating a restaurant. That's why calculating and reviewing your performance metrics over time is a great way to:
Spot negative trends

Identify areas of improvement
At CSI Accounting & Payroll, we've worked with restaurants for more than 50 years. Based on real-world experience of watching small businesses succeed (and even fail), we know which metrics matter to keep an eye on the most. Tracking KPIs becomes especially important for owners who don't play a hands-on role in daily restaurant activities. To illustrate this point, consider the following example.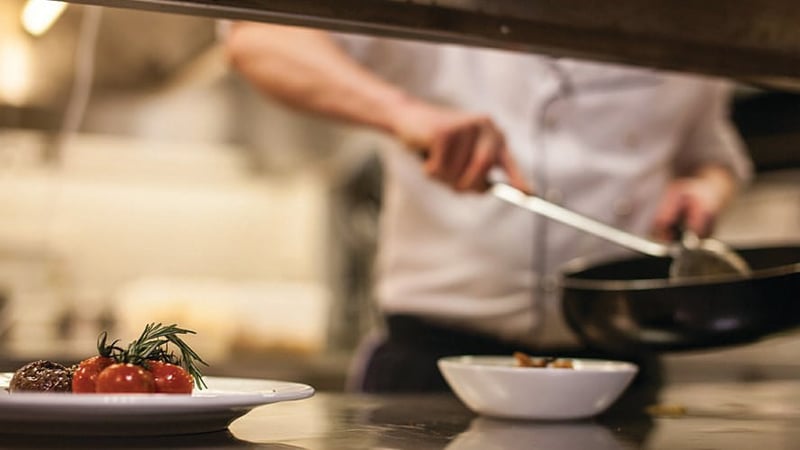 Tracking Restaurant Performance Metrics
The restaurant industry is unique in that it deals with both service and cost of goods. When activity is on the rise, it's critical to be aware of your KPIs. Which ones should you keep an eye on - and how?
The Restaurant Profitability Checklist lists and explains the seven most important metrics for your restaurant's financial success. Click the button below to download it for free - so you can avoid the following mishap.
The Realization
A restaurant owner sat down for a meal at his establishment after being away for an extended period of time. When the food arrived, he was shocked to see that the portions were almost double the intended size. In this case, the owner relies on a management team for operations. Somewhere along the line, portion control had lapsed.

More troubling, however, was the fact that his accounting record did not match what was being served on the plate. As a result, his food cost percentage and other key restaurant performance metrics were skewed - and had been for quite some time.
Repairing the Books and Moving Forward
Despite already working with an accounting firm, he decided it was time to hand over the reins to CSI Accounting & Payroll.
In addition to us providing monthly accounting services moving forward, he directed us to go back through his books from the previous months to gauge the health of his business. Back work is a reality for many restaurants whose accounting services haven't been cutting it. With the adjusted metrics and reports in hand, he is now able to direct his team in a more efficient manner and has resolved the portioning issue.
He also has the reassurance that should a measurable issue arise, we will be tracking it and will be ready to offer expert advice.
Work With an Experienced Restaurant Accountant
For restaurant owners who would prefer to focus on growing their business, having access to precise monthly records is crucial for spotting red flags like food cost creep. In this situation, the owner did not have accurate metrics at the time to indicate an issue prior to actually seeing profit loss on a plate.
At CSI Accounting & Payroll, our approach to helping restaurants achieve profitability is proactive. We work with restaurant owners to pinpoint measurable factors unique to their business and consistently report any potential pain points before they become larger issues. Want to know if we can be a good fit for your restaurant? Click the button below for a free consultation:
Not ready to talk? That's okay! If you're wondering how your restaurant's key performance indicators measure up, download our Restaurant Profitability Checklist today by clicking the image below:
Brian began working at CSI in 1996, and he purchased the business in 2002. As Owner, his primary role is in the management and growth of the firm. Since 2002, the firm has more than quadrupled in size. In 2009, Brian started CSI's payroll service to complement CSI's accounting and tax services. Brian received his Bachelor's degree from the University of North Dakota, with a double major in Accounting and Financial Management. He's a member of both the National Society for Tax Professionals and the National Society for Accountants, and he serves on the board of directors for the Professional Association of Small Business Accountants, where he was once president. Brian also serves on the business advisory council for Opportunity Partners, an organization that helps people with disabilities find employment. He's also contributed to several business books, including Six Steps to Small Business Success and The Lean Mean Business Machine. Fun Fact: To help put himself through college, he used student loans, delivered pizzas, and worked summers in a salmon processing plant in Alaska.