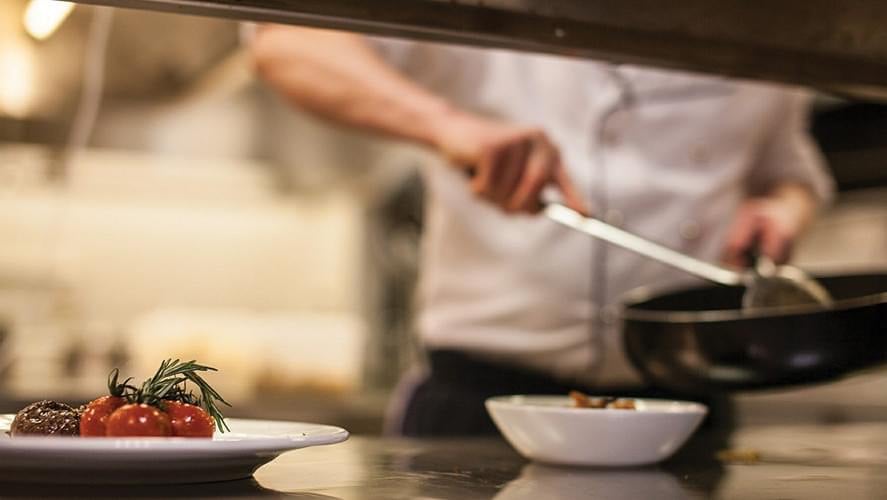 With so many moving parts involved in operating a restaurant, calculating and reviewing performance metrics over time is a way to spot negative trends and identify areas of improvement.
This becomes especially important for restaurateurs who don't play a hands-on role in the daily activities of running the business.
To illustrate this point, consider the following example.
A restaurant owner sat down for a meal at his establishment after being away for an extended period of time. When the food arrived, he was shocked to see that the portions were almost double the intended size. In this case, the owner relies on a management team for operations. Somewhere along the line, portion control had lapsed.

More troubling, however, was the fact that his accounting record did not match what was being served on the plate. As a result, his food cost percentage and other key restaurant performance metrics were skewed, and had been for quite some time.
Despite already working with an accounting firm, he handed over the reigns to our team. In addition to us providing monthly accounting services moving forward, he directed us to go back through his books from the previous months to gauge the health of his business.
With the adjusted metrics and reports in hand, he is now able to direct his team in a more efficient manner and has resolved the portioning issue. He also has the reassurance that should a measurable issue arise, we will be tracking it.
For hands-off restaurant owners such as this client, having access to precise monthly records is crucial for spotting red flags like food cost creep. In this situation, the owner did not have accurate metrics to indicate an issue prior to actually seeing profit loss on a plate.
Our approach to helping restaurants achieve profitability is proactive. We work with restaurant owners to pinpoint measurable factors unique to their business and consistently report any potential pain points before they become larger issues.
Wondering how your restaurant's key performance indicators measure up? Download our Restaurant Profitability Checklist today.