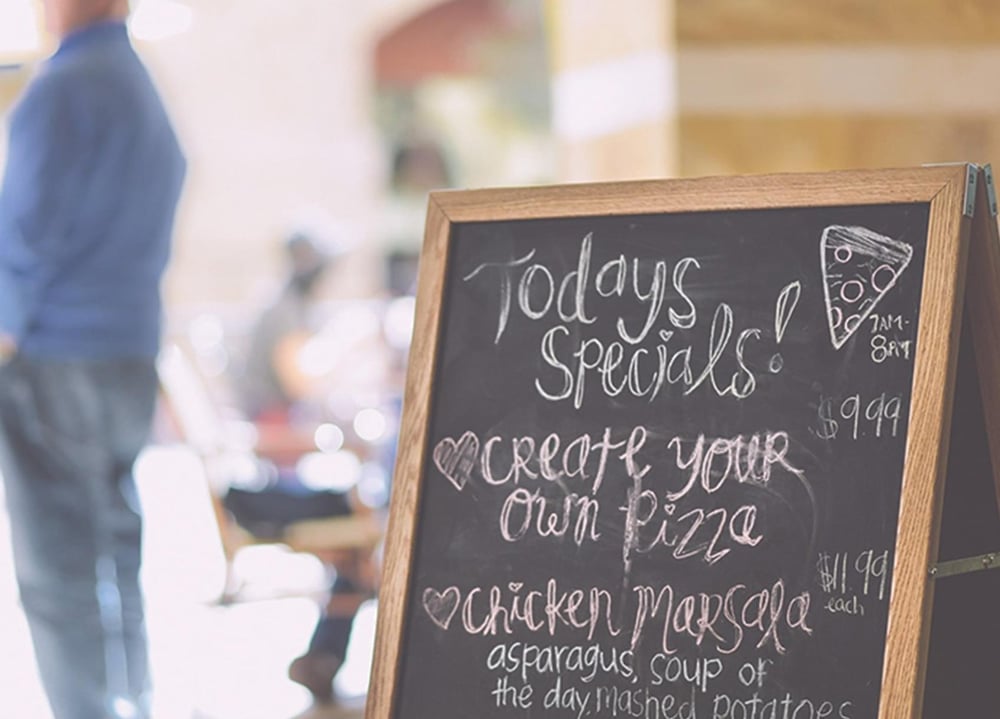 Restaurant profit and loss statements are utilized to record and analyze revenue and expenses over a predetermined period of time. Due to the nature of the restaurant business, monthly statements are recommended to keep tabs on what is affecting your business on a consistent basis. Should you need to make any adjustments, you can implement the changes sooner than later.
In general, restaurant profit and loss statements are categorized by revenue, cost of goods sold, cost of labor, and operating expenses. Within these main sections, you'll want to include more specific indicators that are important to your establishment.
Revenue
Food and beverage sales are the obvious sources of income under the revenue section. Be sure to also list any catering efforts as well as merchandise sales should you offer items such as souvenirs or gift cards.
Cost of Goods Sold
Costs of goods sold, often referred to as COGS, are especially important to track for restaurants as much of the inventory is perishable. Inventory for each subsection listed in your revenue stream should be accounted for in your overall restaurant cost of goods. COGS are also used as a foundation to set menu pricing.
To determine your gross profit or loss, subtract COGS from revenue.
Cost of Labor

The cost of labor is an important expense to keep tabs on. It may be helpful to separate front-of-house staff from kitchen staff to differentiate where excess labor may be costing your business. Be sure to record both salaried and hourly employees to help determine how many people you need on staff to provide effective service without spending too much on payroll.
Operating Expenses
Your restaurant operating expenses include any relevant expenditures related to occupancy (rent, utilities, taxes), insurance, or inventory (dinnerware, napkins, glassware). Some of your operating expenses may be fixed or varied depending on lease agreements and vendors and may fluctuate should essential repairs to the building or equipment arise.
To determine your net profit or loss, subtract both the cost of labor and operating expenses from the gross profit or loss.
Ready to learn more?
Regardless of the type of restaurant you operate, your profit and loss statement should reflect all aspects of your business. These general suggestions are simply a starting point to identify major indicators for your restaurant on a monthly basis. These statements can be used to prepare more elaborate quarterly and yearly reports to track the progress of your business over time.
To learn more about raising your restaurant's net profit, download our free restaurant profitability checklist below. For professional financial statements for restaurants and advice, contact us.