It's nice to have someone else do your taxes. Having a professional handle your finances would give you peace of mind, but actually transitioning your accounts to a financial partner can seem like a nightmare.
Transitions are tricky, but preparing your business to switch to an outsourced accountant isn't as hard as you think. You can make sure it goes smoothly by following these three tips.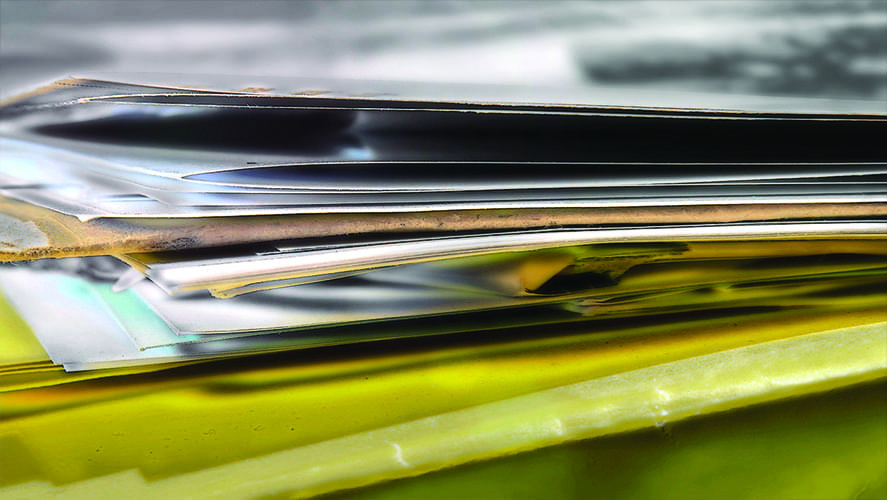 Work with the right financial partner.
A good accountant is going to be in tune with your needs from the start, which means they'll be able to help you with the transition process. If they aren't helpful during this stage, it's a sign that they aren't the right partners for your business. They should proactively make your life easier by making the transition as simple, streamlined, and stress-free as possible.
Plan ahead and budget enough time.
The switch is going to take time, so plan to spend 2-4 weeks on it depending on the nature of your accounts. Your accountant should be able to give you a good estimate of the time investment you're looking at. If they dodge this question or try to make salesy promises like "it'll be a breeze" or "it'll take no time," it's another sign that they aren't serious about your business.
Try to schedule your transition for a time when your company isn't totally swamped, and be sure your whole team is on board with it. That way you can get everyone working their hardest to make it a successful change.
Set goals and know your obstacles.
As you enter this new business relationship, set clear expectations from the start. One helpful thing to do is list everything that frustrates you about your accounting at the moment. Then make a separate list of your financial goals. By letting your financial partner know your issues and desired outcomes at the very beginning, you'll see greater results sooner.
Final Tips
The secret to managing a major business transition is communication. Make sure your whole team is on board with the change and that your financial partner is tuned into your objectives. With the right planning and goal setting, your switch to an external accountant will be pain-free.
To learn more about transitioning to a monthly accounting service, call us at 952-927-4011 or request information about our services here.
Image by Phil via Flickr, licensed under CC BY-ND 2.0.