How to Transition from In-House to Outsourced Accounting
April 13th, 2023 | 6 min. read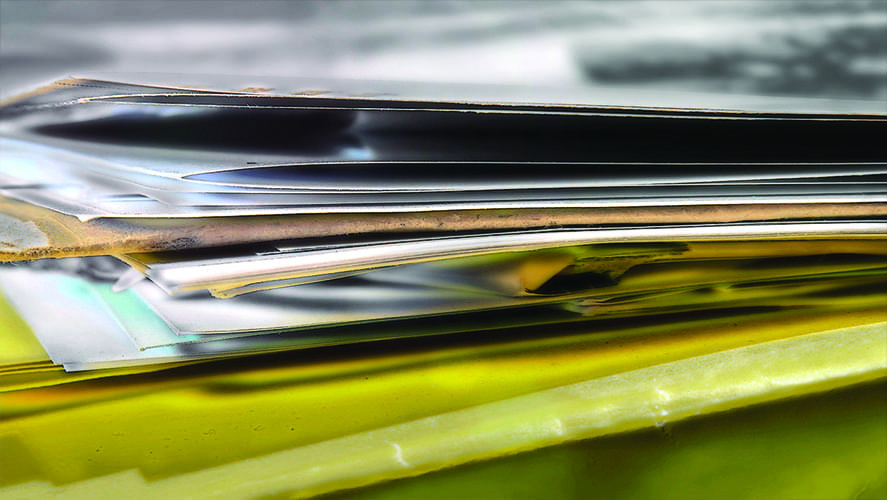 It's nice to have someone else do your taxes, but taking it one step further to outsource all aspects of your accounting can seem like an obstacle that most of us would rather delay. However, there comes a time for most small businesses when this makes the most sense.
For over 50 years, CSI Accounting & Payroll has served thousands of small businesses. We've found that there's one clear common scenario for outsourcing accounting for the first time; a business has either the owner or an employee doing bookkeeping on the side or employs an internal bookkeeper, then outsources taxes to an external annual accountant.
Businesses in this scenario are usually seeking the year-round tax strategy and advice that only a monthly accountant can provide. Monthly accounting also includes bookkeeping, monthly financial statements, and annual taxes - and with these services being so closely related, bundling with one provider is ideal for efficiency and accuracy. So, how do you get started?
Transitions are tricky, but we hope that we can relieve your nerves by discussing:
Choosing the right small business accounting firm for you
Planning ahead for the transition
Setting the standards for your new accounting firm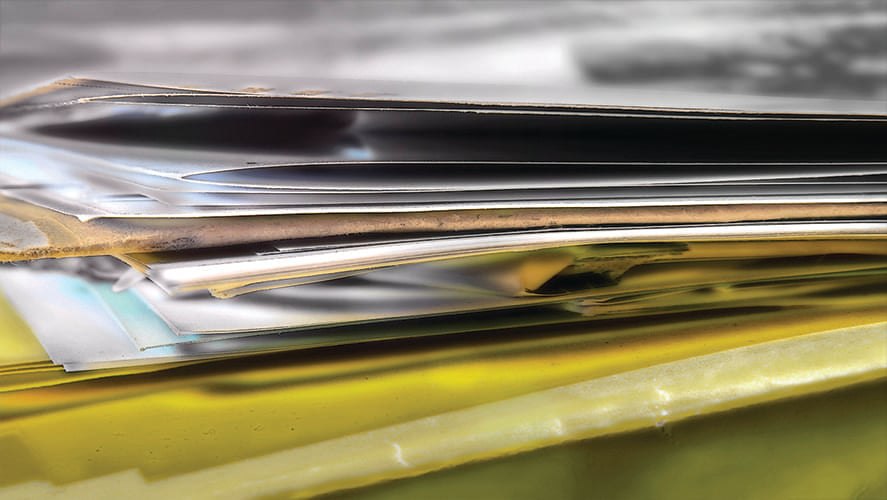 3 Steps to Transition From In-House to Outsourced Accounting
1.) Choose the Right Financial Partner
Nobody is going to burn a bridge if they don't know where they're going next! To help you separate the quality accounting firms from the ones that under-deliver, read this list of characteristics to look for.
A good accountant is also going to be in tune with your needs from the start, which means they'll be able to help you with the transition process. If they aren't helpful during this stage, it's a sign that they aren't the right partners for your business.
Your new accounting firm should proactively make your life easier by making the transition as simple, streamlined, and stress-free as possible. Many of CSI's clients find a sense of relief after the change has been made and express the feeling that they should have made the commitment sooner.
2.) Plan Ahead and Budget Enough Time
When you start monthly accounting, you want to have timely advice and your financial statements in your hands as soon as possible. We understand the urgency; it can be easy to overdraw a bank account if you don't have eyes on it, not to mention missing payments and facing late fees.
The switch usually can't be immediate, but it will take more work if your documents aren't organized or if you're missing login information and IDs. If you already have all of this in place, you may still have to wait for your next paper bank and credit card statements to arrive. A good rule of thumb is that it can take up to about four to six hours of extra work over the course of up to four weeks.
Some accountants will leave everything up to you, but the consultants and onboarding team at CSI will let you know exactly what you need to get - and if you need help, we can assist you! There's no worse way to kick off a relationship with a new accountant than by feeling neglected from the jump.
Once everything is in your new accountant's hands, they'll give you an estimate of how long it will take to begin monthly accounting. If you're behind on bookkeeping or taxes, they need to catch you up before they can accurately move forward. Generally, one year's worth of back taxes will take 60-90 days. Read more about the timeline of back work and monthly accounting.
Be wary of accountants who make promises about starting immediately; this is a sign that they aren't serious about your business's financials. And if they actually do start immediately? Uh oh. You might want to be skeptical of the quality of their work.
3.) Set Goals and Know Your Obstacles
Know what your pain points are. Know why you want to outsource. Know what you're nervous about - and tell your new accountant how they can help you resolve it.
As you enter this new business relationship, set clear expectations from the start. You should list everything that frustrates you about your accounting at the moment, then make a separate list of your financial goals. By letting your accountant know your issues and desired outcomes at the very beginning, you'll see greater results sooner.
In established accounting firms, there will be meetings in place to set you up for success. An accountant should understand your business inside and out, help you establish best practices, and outline a plan to work toward your goals.
Outsource All of Your Accounting Under One Roof
Whether you have an in-house accountant or use an in-house bookkeeper with an external annual accountant, you know that there are some things that only a monthly accountant can help you with.
Outsourcing for the first time can be a big step! To some, big steps are exciting. To others, big steps are overwhelming. Now that you know more about what to look for when choosing the right monthly accounting firm for you, how much time it might take to make the transition, and how to voice concerns and set standards, we hope you're leaning more toward being excited.
If you're interested in having a discussion to see if CSI Accounting & Payroll can be a good fit for you, click the button below for a free consultation:
Not ready to have a conversation yet? That's okay! First, read more about the value of outsourcing accounting here.
Brian began working at CSI in 1996, and he purchased the business in 2002. As Owner, his primary role is in the management and growth of the firm. Since 2002, the firm has more than quadrupled in size. In 2009, Brian started CSI's payroll service to complement CSI's accounting and tax services. Brian received his Bachelor's degree from the University of North Dakota, with a double major in Accounting and Financial Management. He's a member of both the National Society for Tax Professionals and the National Society for Accountants, and he serves on the board of directors for the Professional Association of Small Business Accountants, where he was once president. Brian also serves on the business advisory council for Opportunity Partners, an organization that helps people with disabilities find employment. He's also contributed to several business books, including Six Steps to Small Business Success and The Lean Mean Business Machine. Fun Fact: To help put himself through college, he used student loans, delivered pizzas, and worked summers in a salmon processing plant in Alaska.