New Business Survival Kit
May 19th, 2023 | 4 min. read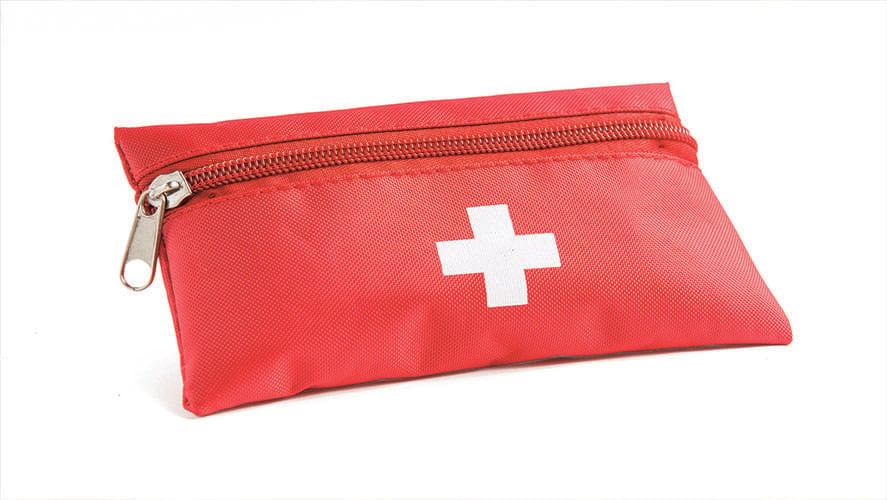 The reason most startups go out of business is simple; they run out of money. Making it through the first eighteen months of business is tough. In fact, Forbes estimates that 80% of entrepreneurs fail within this period. In order to make it past the two-year mark and beyond, you need to have a strong financial strategy.
At CSI Accounting & Payroll, we've seen many businesses fail - and many succeed - in the past 50 years we've been in business. So what does it take to build and sustain a thriving business? To help you succeed, we've put together a survival kit for new business owners.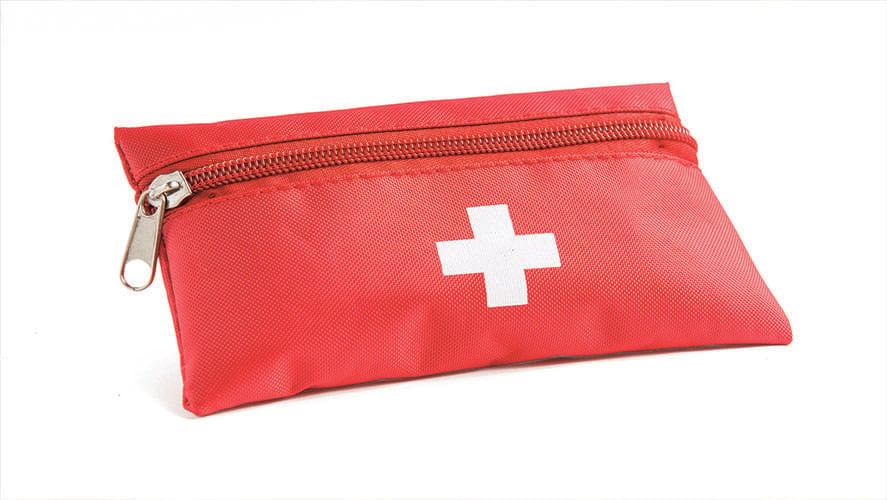 Here's what you need:
1. A Strategic Plan
A company without a strategic plan is planning for failure. It's not enough to hope that you'll be successful; you have to have a roadmap for your future. Your strategic plan could include a large variety of things like:
Your present and current goals

Your organizational structure and business entity

Your target markets

Your budgets

Your marketing plan
If you need help creating or updating your business plan, check out this free guide!
2. Adequate Accounting Records
Your accounting records are important for a number of reasons. Good records will measure your profitability, track your growth, and protect you in case of an audit. The only way to stay financially on track is to measure and record your money flow.
There are different times to work with different levels of accounting services. As a startup, if you're not ready to work with a professional yet, check out this kit to make sure you're handling "DIY accounting" properly. The Small Business Accounting Kit includes:

A year-end payroll checklist




Tax return calendar




Tips on how to understand the basics of income statements, balance sheets, and cash flow statements



3. Expert Advice
Do you know who you need to have on your team? Individuals manage their personal finances with a financial advisor, but businesses manage their business finances with an accountant. In reality, an accountant is one of the few professionals that are necessary to partner with as a business owner.
Even if you're not ready for a monthly service or an in-house accountant, you should find an accountant who is willing to be an outsourced advisor. If you have grown and are ready for a monthly accounting service, then be sure to do your research on the service's quality, and make sure they are willing to work with a startup of your size.
Invest More in Your Accounting as You Grow
Unless you have an accounting background, your finances can be tricky to manage on your own. Outsourcing your accounting to an expert when you're ready will not only save you money, but it will also mean greater security. Working with an accounting service means you'll have expert advice when you need it and protection during an audit.
If you have a strategic plan, good accounting records, and expert advice from the start, your business has a good chance of being a success. A monthly accounting service can offer all three of these things to your company. The right accountant does more than end-of-year tax accounting, they also provide proactive business coaching to help you both survive and thrive as your company gets off the ground.
If you're considering monthly accounting, why not check out CSI Accounting & Payroll? We have over 50 years of experience working with small businesses, and we're a great investment for newer businesses once they're in the swing of things. For a free consultation to see if we can be a good fit, click the button below:
Not ready to talk? That's okay! First, learn more about the different types of advice that a monthly accountant can offer your business by clicking the image below:
Brian began working at CSI in 1996, and he purchased the business in 2002. As Owner, his primary role is in the management and growth of the firm. Since 2002, the firm has more than quadrupled in size. In 2009, Brian started CSI's payroll service to complement CSI's accounting and tax services. Brian received his Bachelor's degree from the University of North Dakota, with a double major in Accounting and Financial Management. He's a member of both the National Society for Tax Professionals and the National Society for Accountants, and he serves on the board of directors for the Professional Association of Small Business Accountants, where he was once president. Brian also serves on the business advisory council for Opportunity Partners, an organization that helps people with disabilities find employment. He's also contributed to several business books, including Six Steps to Small Business Success and The Lean Mean Business Machine. Fun Fact: To help put himself through college, he used student loans, delivered pizzas, and worked summers in a salmon processing plant in Alaska.