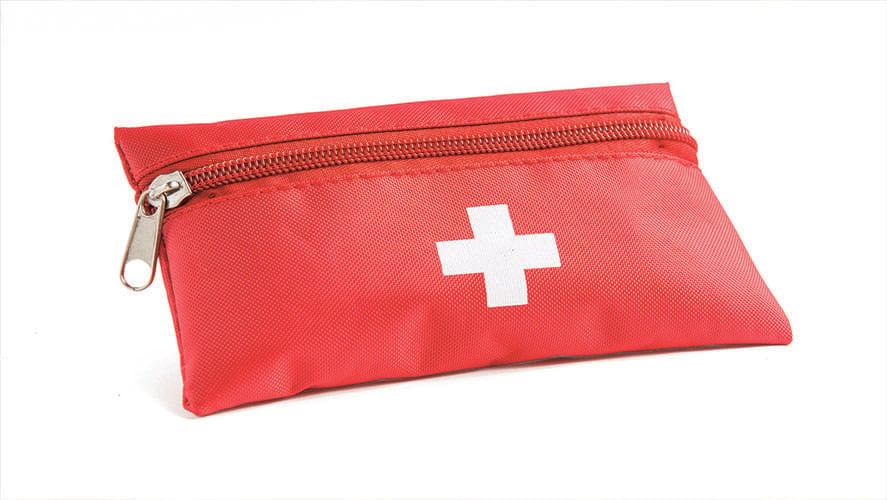 The reason most startups go out of business is simple: they run out of money.
Making it through the first eighteen months of business is tough. In fact, Forbes estimates that 80% of entrepreneurs fail within this period. In order to make it past the two-year mark and beyond, you need to have a strong financial strategy.
So what does it take to build and sustain a thriving business? To help you succeed, we've put together a survival kit for new business owners.
Here's what you need:
1. A Strategic Plan
A company without a strategic plan is planning for failure. It's not enough to hope that you'll be successful - you have to have a roadmap for your future. You strategic plan [QUESTION what are good things to have in the plan?] could include your present and current goals, your organizational structure, your target markets, etc.
2. Adequate Accounting Records
Your accounting records are important for a number of reasons. Good records will measure your profitability, track your growth, and protect you in case of an audit. The only way to stay financially on track is to measure and record your money flow.
3. Expert Advice
Unless you have an accounting background, your finances can be tricky to manage on your own. Outsourcing your accounting to an expert will not only save you money, it will also mean greater security. Working with an accounting service means you'll have expert advice when you need it and protection during an audit.
If you have a strategic plan, good accounting records, and expert advice from the start, your business has a good chance of being a success. A monthly accounting service can offer all three of these things to your company. The right accountant does more than end-of-year tax accounting, they also provide proactive business coaching to help you both survive and thrive as your company gets off the ground.