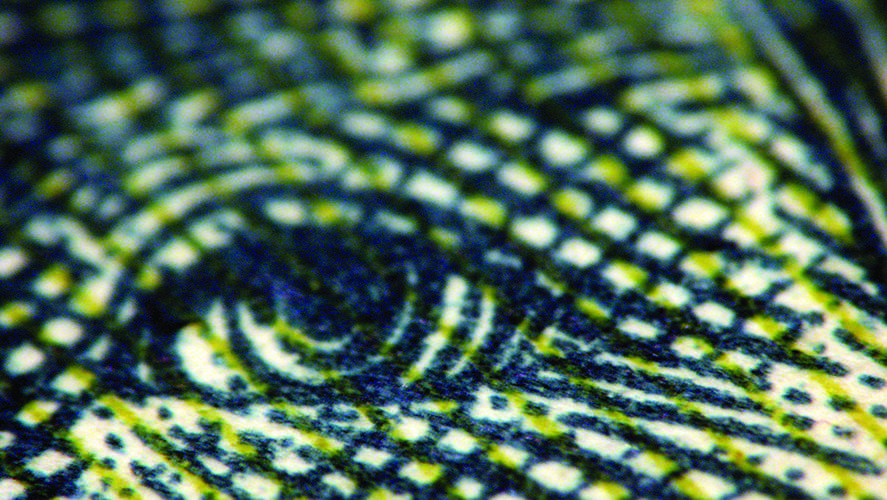 A good accounting service is priceless. It gives you financial peace of mind, insight into your business operations, and help and support when you need it most. But not all accountants offer you the same degree of value, so how do you pick the right one for your business?
To help you separate the quality accounting firms from the mediocre ones, here's a list of characteristics to look for.
Good Communication Skills
Your accountant should be extremely knowledgeable, but they should also be able to speak plain English. If you get smacked in the face with accountant jargon every time you ask a question, then your accountant isn't being a good resource for you. You need someone who will help you truly understand your finances in the simplest language possible.
Excellent Customer Service
How long will you have to wait for your accountant to return your call? Will they prioritize other, bigger clients above you? When you ask for advice, will you get a general answer or something tailored to your specific company's needs? These are all great questions to ask a potential firm up front. If you're going to be working with an accountant for the long haul, you want to be sure they are available and accessible to help you when you need them.
Experience in Your Industry
Your accountant won't be able to help you with business planning unless they know the benchmarks and KPIs relevant to your industry. When interviewing a potential accountant, be sure to ask how much experience they have working with companies like yours. Don't be a guinea pig -- find a firm that has years of experience in your industry.
Rave Reviews
If the internet is good for one thing, it's reviews. A lot of accounting services will have testimonials on their websites, or you could look up reviews through a search engine. Find out what previous customers have to say, and see if you spot any red flags. You could also ask the accountant for phone numbers of their previous customers so you can call them directly.
These are just a few characteristics to consider when shopping for an accounting service. Doing your homework is vital to ensure you find the right firm. Your business' compliance, profitability, and long-term success all depend on your financial strategy and support, so you want to be sure you have a an advisor you can trust.
Contact us to see if we're the right fit for your business.
Image by Kevin Dooley via Flickr, licensed under CC BY-2.0.