Humans are creatures of habit. We gravitate to routines, consistency, and stability. So once we've found an advisor - like a banker, insurance agent, or accountant - we tend to stick with that person or company over time because it's comfortable.
However, keeping the same accountant could be a big financial mistake for smaller companies experiencing growth. As your business expands, your financial needs and concerns are going to be dramatically different than they were even a year ago.
Maybe your financial partner was right for you then, but are they now? Outgrowing your accountant costs more than you'd expect. To make sure that doesn't happen, here are three signs that you're accountant is no longer keeping pace with your company: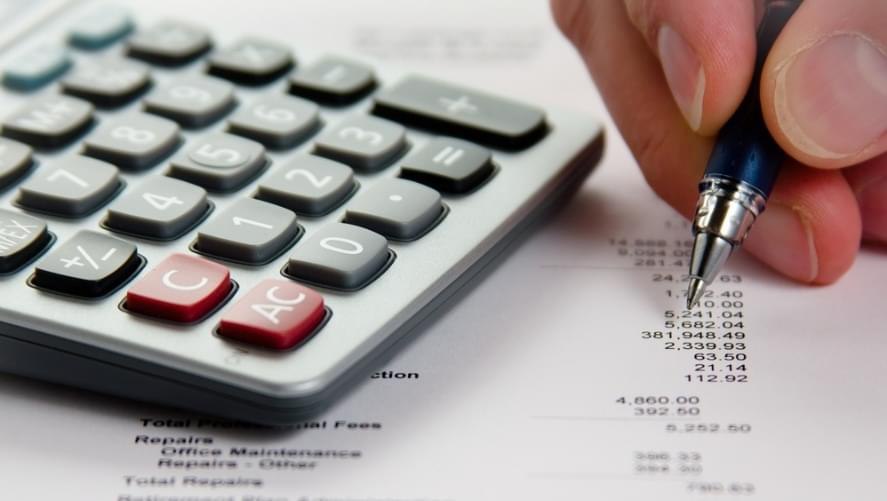 The Three Signs
1. They can't help you when you need to borrow money to expand your business.
When you need to take out a business loan or line of credit, your bank is going to ask you for a copy of your tax return from the previous year. This shouldn't be a problem - unless your return hasn't been filed yet. A lot of small accounting firms put extensions on filing returns because they get overwhelmed during tax season, so if you're trying to take out a loan before the October 15 extension deadline, you may be out of luck.
Your bank will also want copies of your most recent financial statements, but if your accountant isn't doing monthly profit and loss statements for you, you may have no financial statements to show. If your accountants can't give you this information, it's a sign you need to upgrade your financial service.
2. They can't provide advice for your business plan or expansion goals.
As your company grows, you need more from your accountant than just number crunching and basic compliance. Most annual accounting firms will provide basic tax services, but if you have aggressive growth goals, you need a financial partner who has the expertise, resources, and industry knowledge to guide you through important decisions, help you see growth opportunities, and proactively respond to new tax laws.
3. They file something incorrectly because it was too complex.
Getting an audit notice from the government is miserable enough, but it's even worse if you find out your accountant is to blame - especially if that accountant is a close friend or family member, as is often true for small businesses. Avoiding mistakes can be challenging, and dealing with sensitive family or friend dynamics can add to the problem.
Even if your accountant is an external professional, you could be missing out on significant deductions because he or she isn't in touch with your industry or business. Your financial partner should completely understand all the complexities of filing for your business to save you from these headaches. If mistakes are being made, it might be time to find an accounting solution that's a better fit.
---
As your business continues to grow, your accountant should be someone you check in with about any major decisions. They should always be ready and available with quality advice that addresses your unique concerns. The right accountant will both save you money and set you up for long-term financial success.
Our monthly accounting services offer true financial partnership for your business that includes ongoing support and profitability guidance. Contact us to learn more.
Image by Dave Dugdale & Learning Video via flickr, licensed under CC by-SA 2.0