Scary statistics: Forbes says 80% of entrepreneurs fail within the first 18 months, and the Small Business Administration (SBA) estimates 60% of new businesses will flop within the first five years.
If you look up reasons for why so many businesses fail, poor financial management is always listed as a top contributing factor.
You can improve your odds of long-term business survival by avoiding these five financial practices that cause businesses to fail.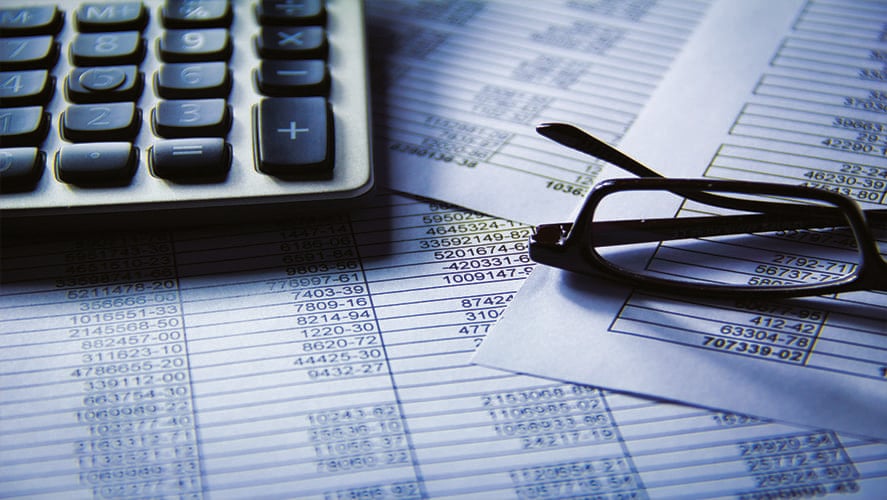 The Five Reasons
Reason #1. Failing to budget
No matter the size of your company, you need a budget to keep your operation on track. Your budget is the roadmap that keeps your business on course to its financial goals. Companies without effective budgeting practices run serious risks, such as underestimating their earnings. Without a comprehensive budget, your business will be vulnerable to failure.
Reason #2. Poor bookkeeping
It doesn't matter how well you plan out your finances if you don't record them correctly. Without a clear accounting system, it's impossible to stay organized. Businesses with messy or neglected bookkeeping practices end up getting slammed with costly errors and may go out of business.
Reason #3. Not managing your cash flow
Businesses set themselves up for failure if they don't keep up with their accounts payable and accounts receivable. A company's viability and productivity are severely impacted if bills aren't paid on time or unpaid customer accounts aren't collected in a timely manner. If this goes on long term, the consequences include racking up financial deficits and filing for bankruptcy.
Reason #4. Insufficient tax preparation
Tax penalties and fines pose significant threats to your business operations. If you don't prepare for your tax obligations through detailed financial record keeping, you'll run into major surprises at the end of the year.
Reason #5. Failing to seek professional advice
Tax laws change. Are you staying up to date? What if your business grows or makes a major transition - how will that impact your finances? Business owners usually aren't financial experts, which is why they benefit from expert insight into their accounts. Companies that insist on going it solo might end up making poor decisions that damage their long-term viability.
Proper accounting measures and sound financial practices are crucial to keep your business afloat. If you aren't handling your money well, you're bound to sink. Don't end up a sad statistic; put solid accounting practices in place from the start to help your company succeed.
Find out how personalized monthly accounting services can help you achieve long-term success for your business. Contact us today to learn more.
Image by Ken Teegardin via Flickr, licensed under CC BY-SA 2.0.