When it comes to managing payroll for your small business, you may be using your own accounting software. While the software offers the necessary features to comply with payroll regulations,

the overall payroll process can be complex and time consuming

, especially as you begin to hire more employees. Not to mention that mistakes in payroll are commonplace, and even a simple mistake can result in expensive fines.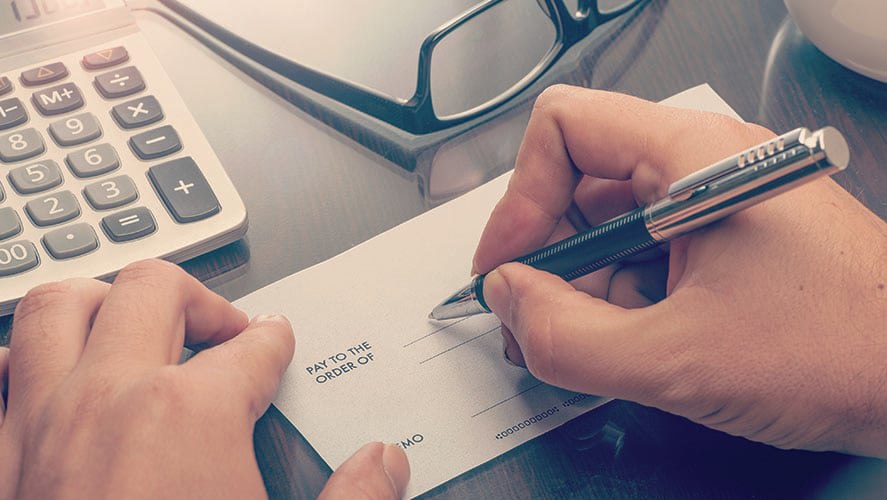 Benefits of Outsourcing Payroll
Payroll services are designed to help you stay in compliance with all of the policies and regulations involved with payroll, taxes and IRS reporting. If you are concerned about compliance or if your small business has been fined in the past for payroll mistakes, it may be time to hire professional payroll services.
Compliance and Accuracy
Many small businesses find it nearly impossible to stay on top of the numerous and complicated tax code changes that can lead to errors. Outsourced payroll professionals are usually less likely to make errors than an in-house employee, as they're trained specifically in compliance issues.
Saves Time
Running a small business is difficult enough without piling on administrative tasks, such as payroll. Many small business owners find it a better use of their time to focus on activities related to the main goals of the business.
More Cost Effective
Hiring a payroll service provider, rather than paying a dedicated employee in-house, can actually be less expensive over time. This is especially true if you're able to consider the value of time and accuracy.
Payroll is one of the largest expenses for small businesses. If it isn't done correctly, it can also be your biggest struggle. Whoever is doing your payroll must understand the relevant tax laws and regulations. Having a professional payroll service provider on your team helps alleviate the stress of staying up to date on every new tweak to the laws and regulations.
You can save time and money by outsourcing payroll if you aren't confident in your bookkeeping skills or simply can't conduct payroll in-house. Wondering if it's time to outsource payroll for your small business? We guarantee payroll tax compliance and handle the details, including new hire reporting, quarterly and year-end local, state, and federal tax filings, and more.