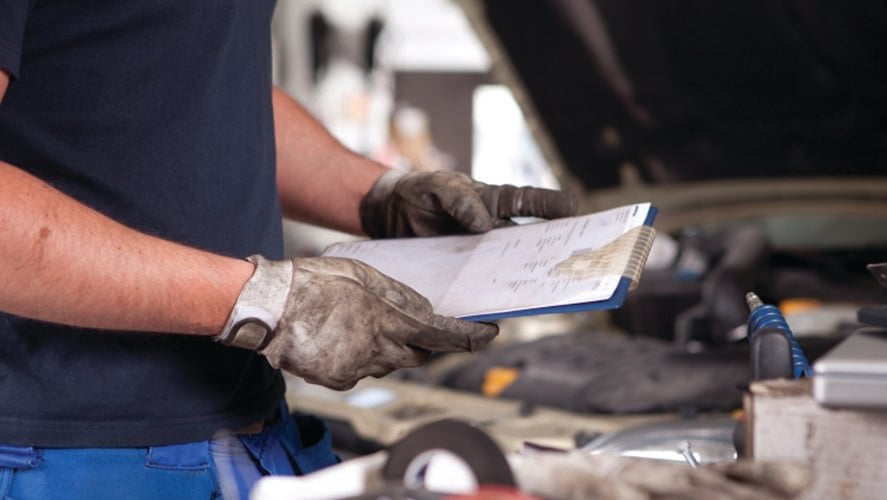 Average Repair Order (ARO) is one of the most important indicators of a healthy and profitable automotive repair shop. Increasing and maintaining higher ARO allows your staff to work efficiently while making the shop more money in the process.
Here are 5 Ways to Increase ARO for Your Auto Repair Shop:
Target Quality Customers
There are discount shoppers and there are quality customers. Yes, providing incentives to attract new customers is valuable, but you shouldn't use discounts for the sake of increasing car counts. In your marketing and advertising efforts, target quality customers -- ones who know the importance of regular maintenance and are willing to invest in their vehicles.
Use Manufacturers' Recommendations
Treat each visit from a customer as an opportunity to provide the best service possible. This means reminding car owners of the recommended service intervals for their vehicles and the reasoning behind the recommendations.
Inspect Each Vehicle
Inspections should happen on a consistent basis, even during those routine oil change jobs. Your customers choose to use a reputable independent auto repair shop for a reason. They expect you to diagnose potential issues on their vehicle when they bring it in for any service. A thorough inspection of each vehicle will help increase ARO.
Work Together
Technicians are focused on diagnosing and fixing vehicles. That's the bulk of their work. Smart owners also train their technicians to be excellent communicators. Once they assess a vehicle, they need to effectively communicate any issues to the service writer. With good information up front, the service writer is able to relay important details to the customer, resulting in more sales of parts and services per vehicle.
Remember the Little Things
It may be a bulb for a dome light or a battery for a keyless remote, but those little add-on items can certainly add up over the course of a year. One of our clients is the the number one customer for light bulbs for his vendor. Why? He makes sure his staff identifies if any bulbs are out on vehicles coming into the shop and makes sure they ask if customers would like them replaced. Because the bulbs are inexpensive (around $5), he finds that most customers agree to have them replaced. Those few extra dollars per thousands of cars a year go directly to the bottom line.
Do you have a question about increasing profits for your auto repair business? Want to see it covered in our Quick Tip blog series? Shoot us an email today!