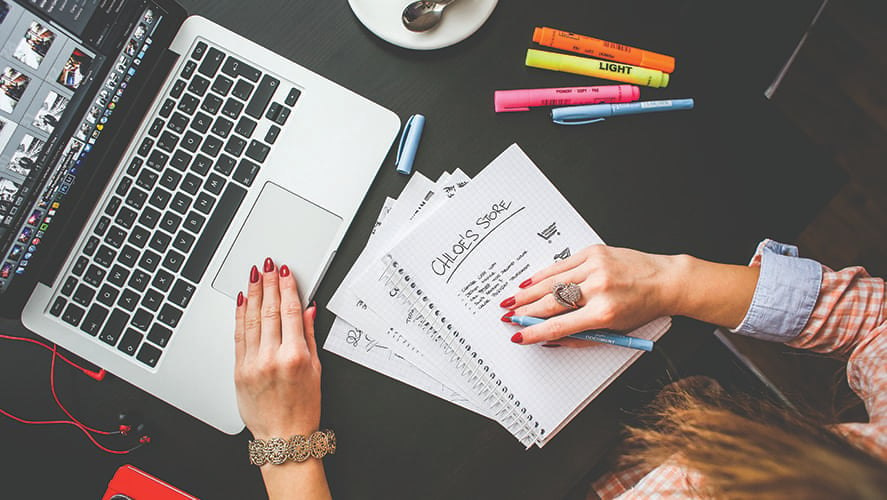 For every business, proper financial management is crucial for success. If you look up the reasons why many businesses fail, poor financial management is usually listed as a top contributing factor. While small business owners are usually experts in their respective fields, rarely are they accounting experts. This is where a monthly accounting service comes in.
But what, exactly, will an accountant do for your business?
Accountants specialize in budgets, finances, taxes, business operations, money management, and more. They help small businesses in specific areas such as payroll and budget development. Accountants can also provide business consulting.
Why should I hire an accountant?
If you're just starting your business, certain steps must be taken and specific systems should be established to set the foundation for success. An accountant will help determine the best structure for your business, analyze the financial aspect of your business plan, and assist with operating a business bank account.
Once your business is off the ground, you will have to maintain the accounting system in place. An accounting service can manage company payroll and the payment process, execute bookkeeping, explain financial statements, provide detailed reports, prepare and file taxes, and close out the books.
As your business becomes more successful, your accountant can be an integral resource to determine specific areas for growth, as well as to create financial forecasts to make informed business decisions. An accountant will also assist in creating a budget that will support your goals.
Regardless of the stage your business is in, working with the right accountant will provide you the opportunity to focus on your business, gain new insights, and stay compliant in terms of payroll and tax obligations.
Additional Resources:
What Monthly Accounting Services Include
5 Financial Reasons Businesses Fail
12 Questions to Ask Before Hiring an Accounting Service
---
If you are struggling to determine what level of accounting service is right for your business, download our Small Business Cost & Value Comparison.
---