When selecting the best accounting solution for your business, are you considering all three categories of small business accounting? In this blog post, we will discuss hiring an in-house accountant, working with an annual tax accountant once a year, and outsourcing a monthly accounting service.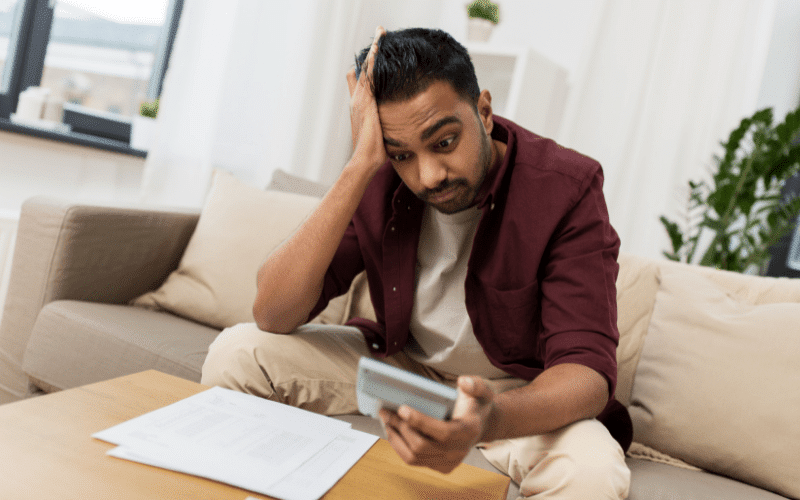 The following contains information from our accounting cost versus value comparison charts. For more information about different fee structures, performance, and detailed breakdowns of each accounting category, download it for FREE here:
Hiring an In-House Accountant
If you hire an accountant for your small business, you'll be facing an ongoing cost in the form of paying a salary. You also need to go through the standard hiring and onboarding process, as well as familiarizing them with the ins and outs of your business's finances. Don't forget managing them and accounting for employee turnover!
In exchange, you get hands-on advice, flexibility, immediate reporting, and their potential personal investment in your business.
Working With an Annual Tax Accountant
Year-round, you do your best to keep adequate records of your financial exchanges, and then you visit a tax accountant once per year who only records the history of your previous year. You will be looking at a variety of expenses based on the accountant's fee structure. This is usually based on the complexity of the project, but regardless, you'll be facing one of your larger single expenses per year. They also might not treat your business as a priority, and it's hard to spot red flags or errors until it's too late.
In exchange, you get tax preparation and a short-term commitment, which is beneficial if you want to switch accountants between tax seasons.
Outsourcing a Monthly Accounting Service
With an outsourced monthly accounting service, you can avoid surprise fees and have smaller payments year-round. You have access to expert advice and proactive customer service, plus the monthly statements you need to keep your business on track year-round. Not to mention, somebody outside of your business has your back should an issue ever arise.
In exchange, you'll have a fixed monthly cost that covers monthly accounting activity, the complexity of monthly financial statements, and tax planning and preparation. Some businesses might not choose to go this route because they aren't able to see the value of an ongoing service, but constantly improving your profitability is a key part of keeping your business afloat!
If you want to read more about different fee structures, performance, and detailed breakdowns of each accounting category, download it for FREE by clicking the button below.
If you still have more questions about if monthly accounting is the best option for your business, our professionals are here to help! We'll examine your situation and discuss what we can do for you. Click the button below for a free consultation to see if we can be a match.